Women's Compression Socks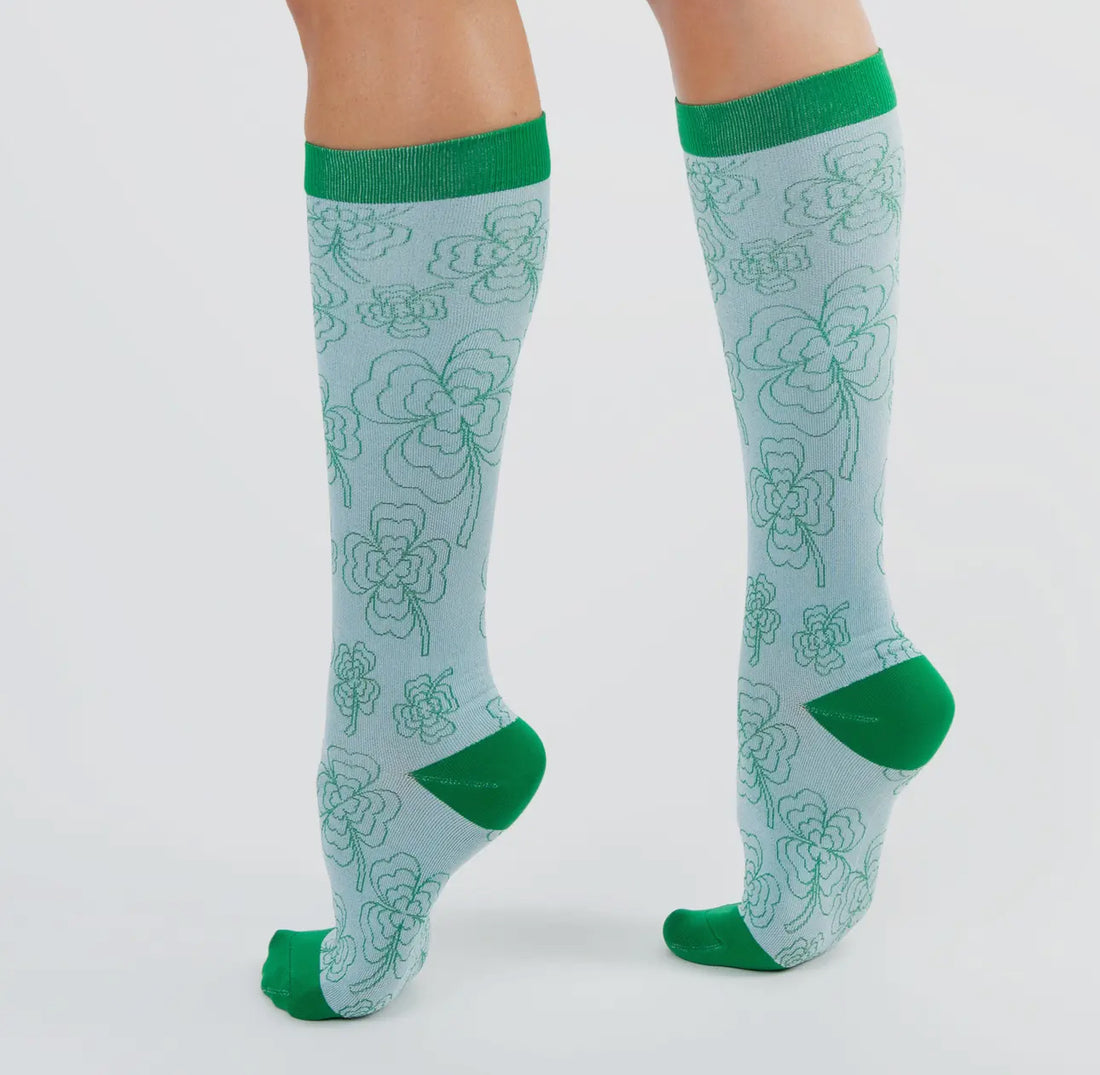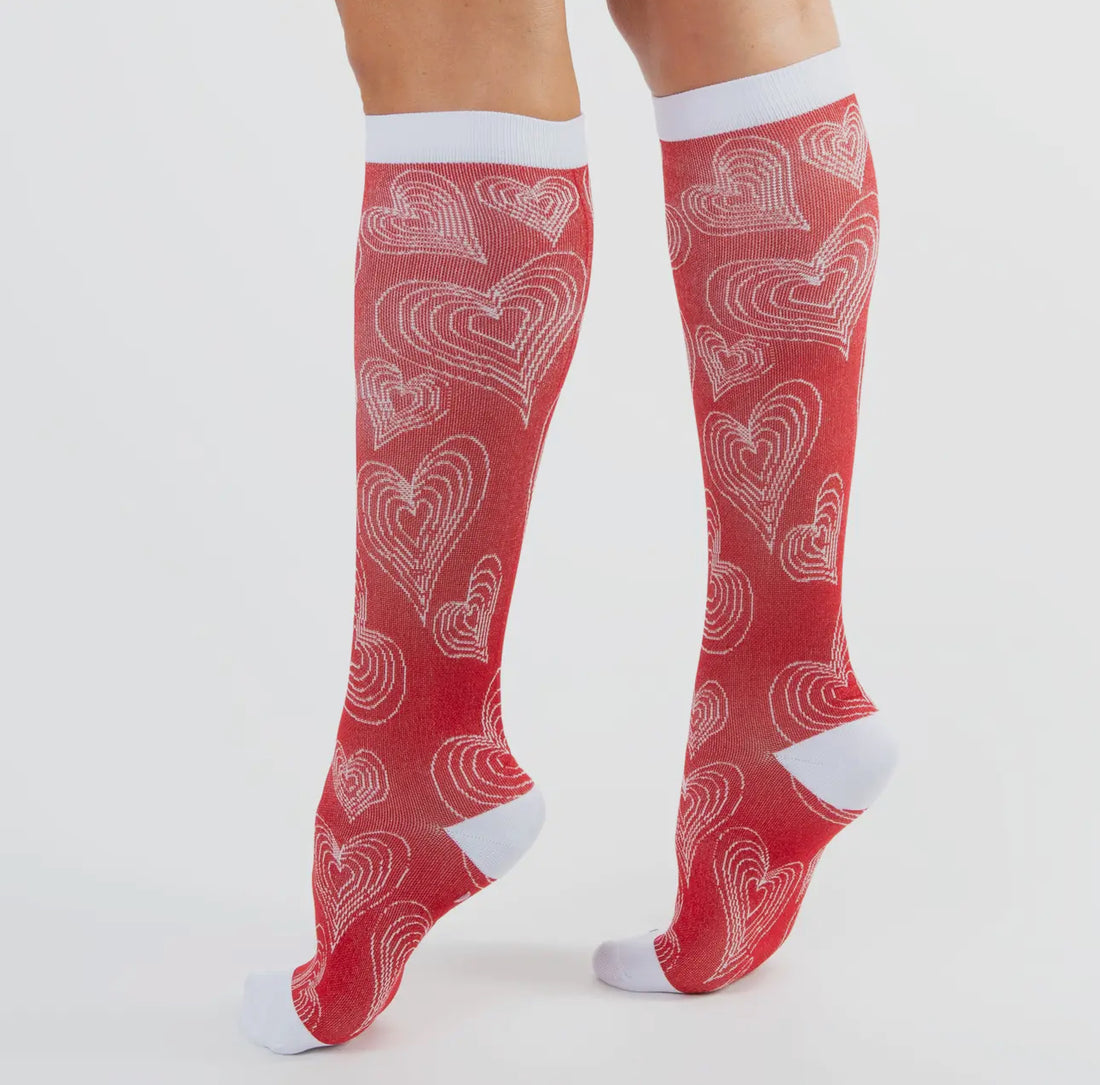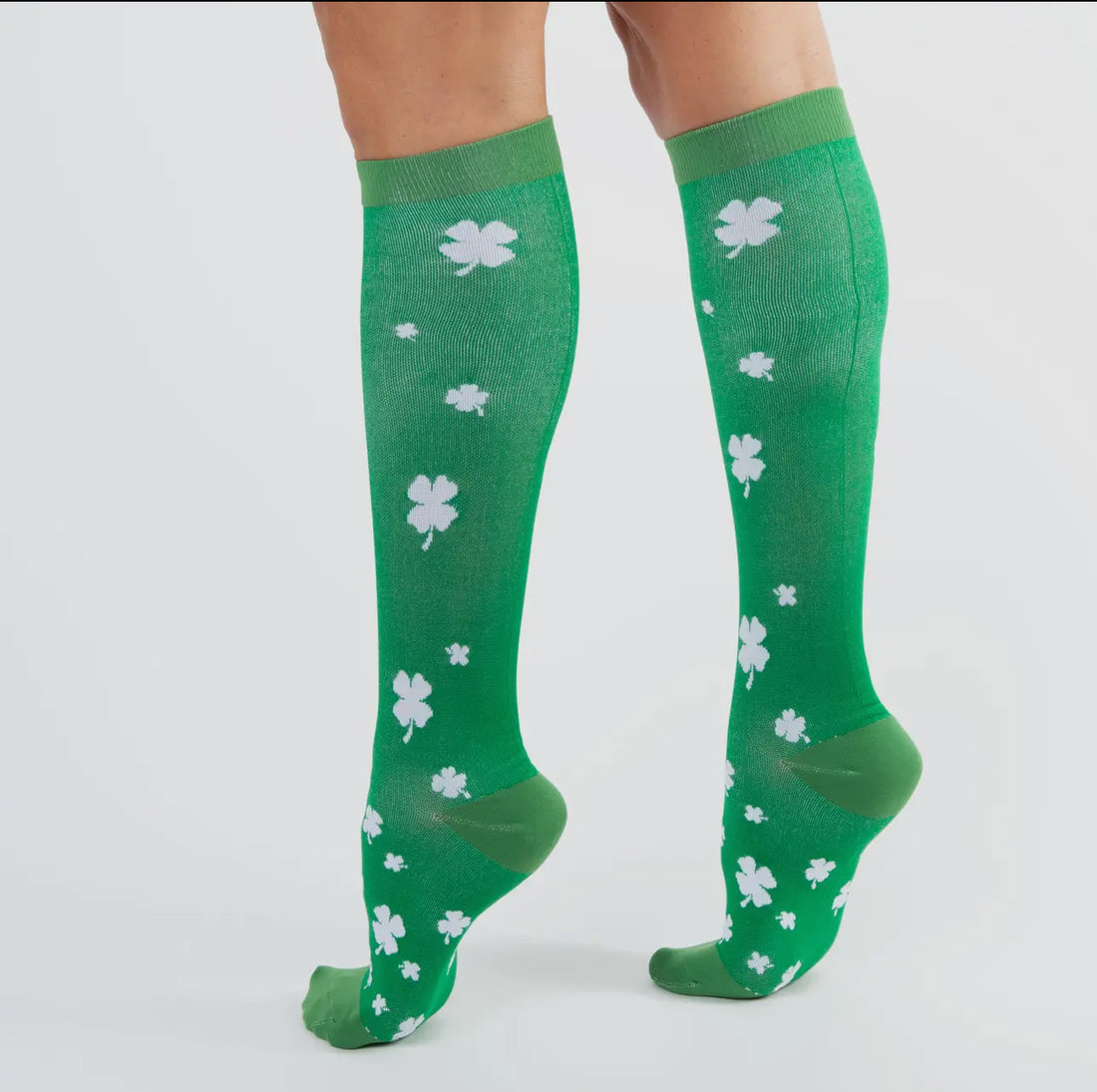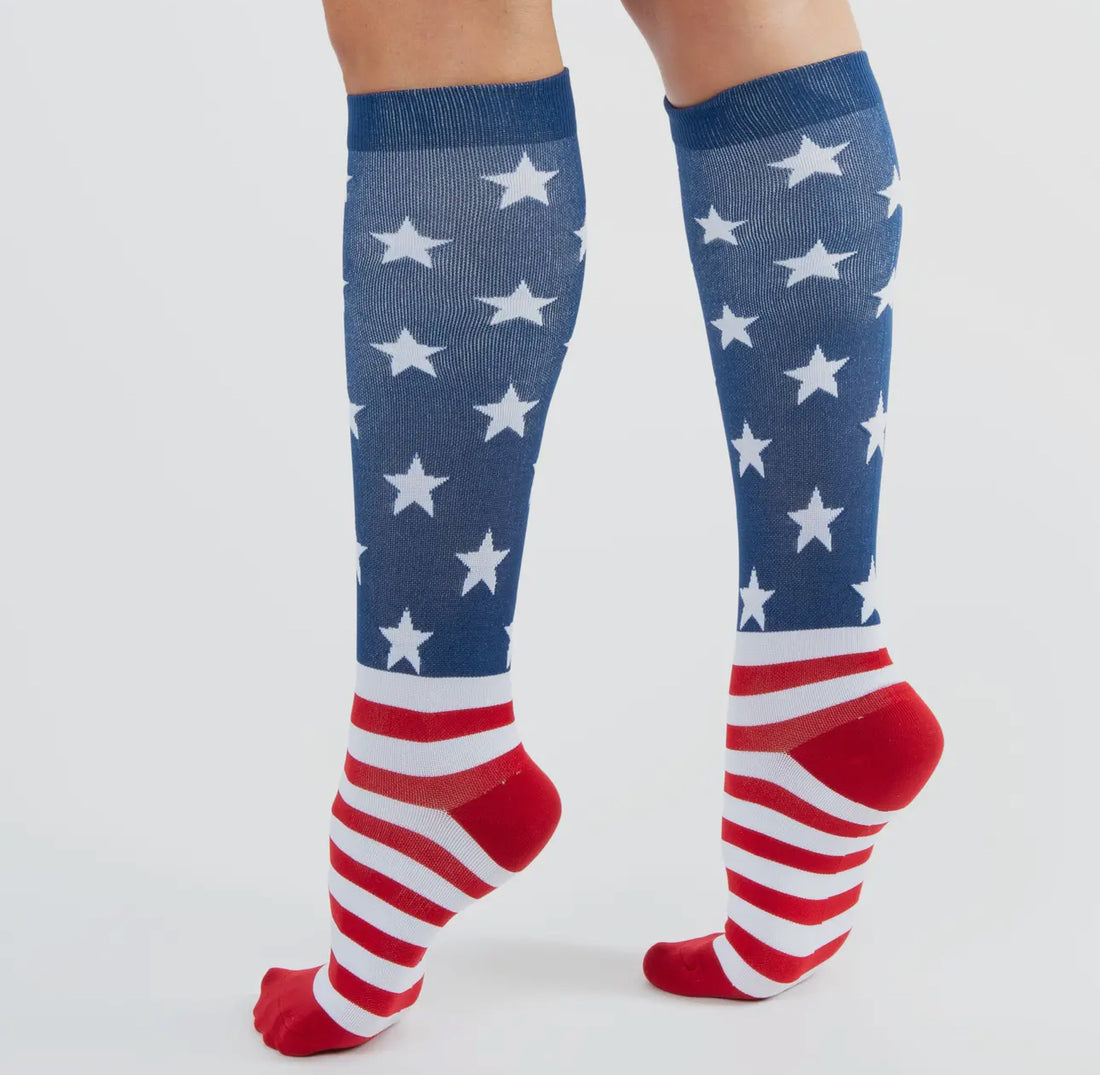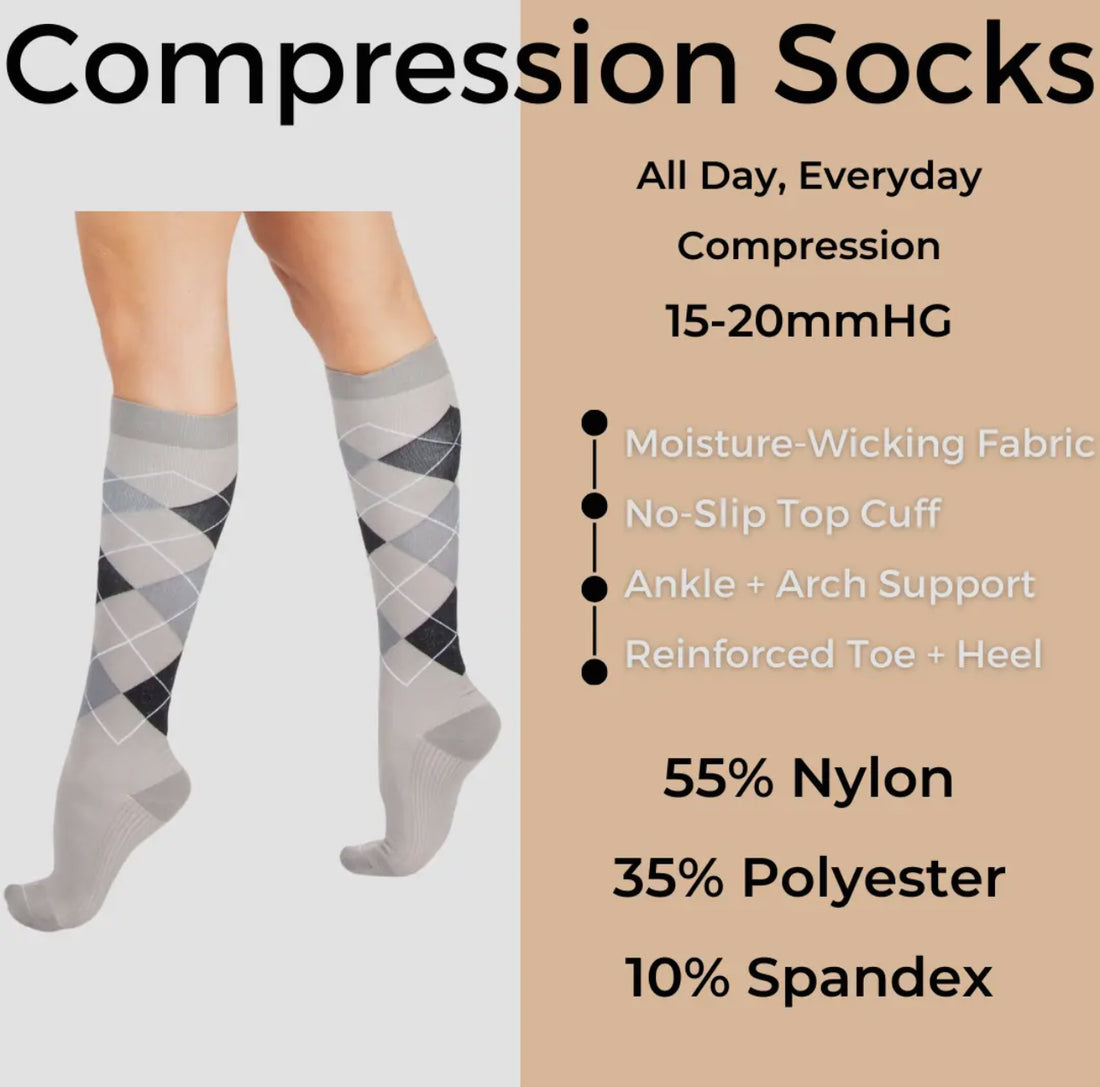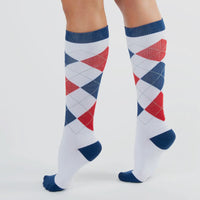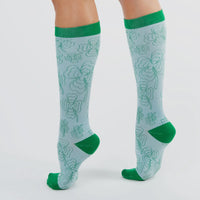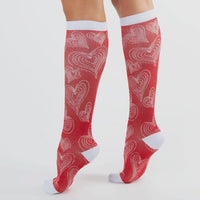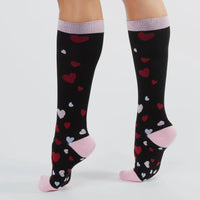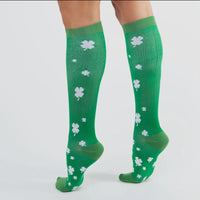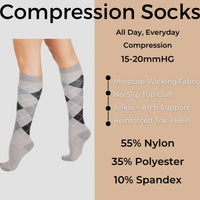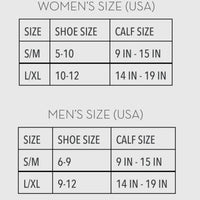 Women's Compression Socks
Our knee high compression socks feature 15-20mmHg of compression in a moisture wicking fabric, with ankle and arch support, a reinforced toe and heel, plus a no-slip top cuff.
Recommended for all-day and everyday wear, and designated to provide gradual pressure from the ankle to the upper calf, providing support during long days, prolonged sitting or standing, travel, exercise, pregnancy, minor to moderate swelling and more!
BPA Free
Offers 15-20mmGH of moderate compression
Moisture wicking fabric
Reinforced toe and heel
No slip top cuff
Care Instructions: Hand wash cold. Lay flat to dry. Do not iron.
Material: 55% Nylon, 35% Polyester, 10% Spandex