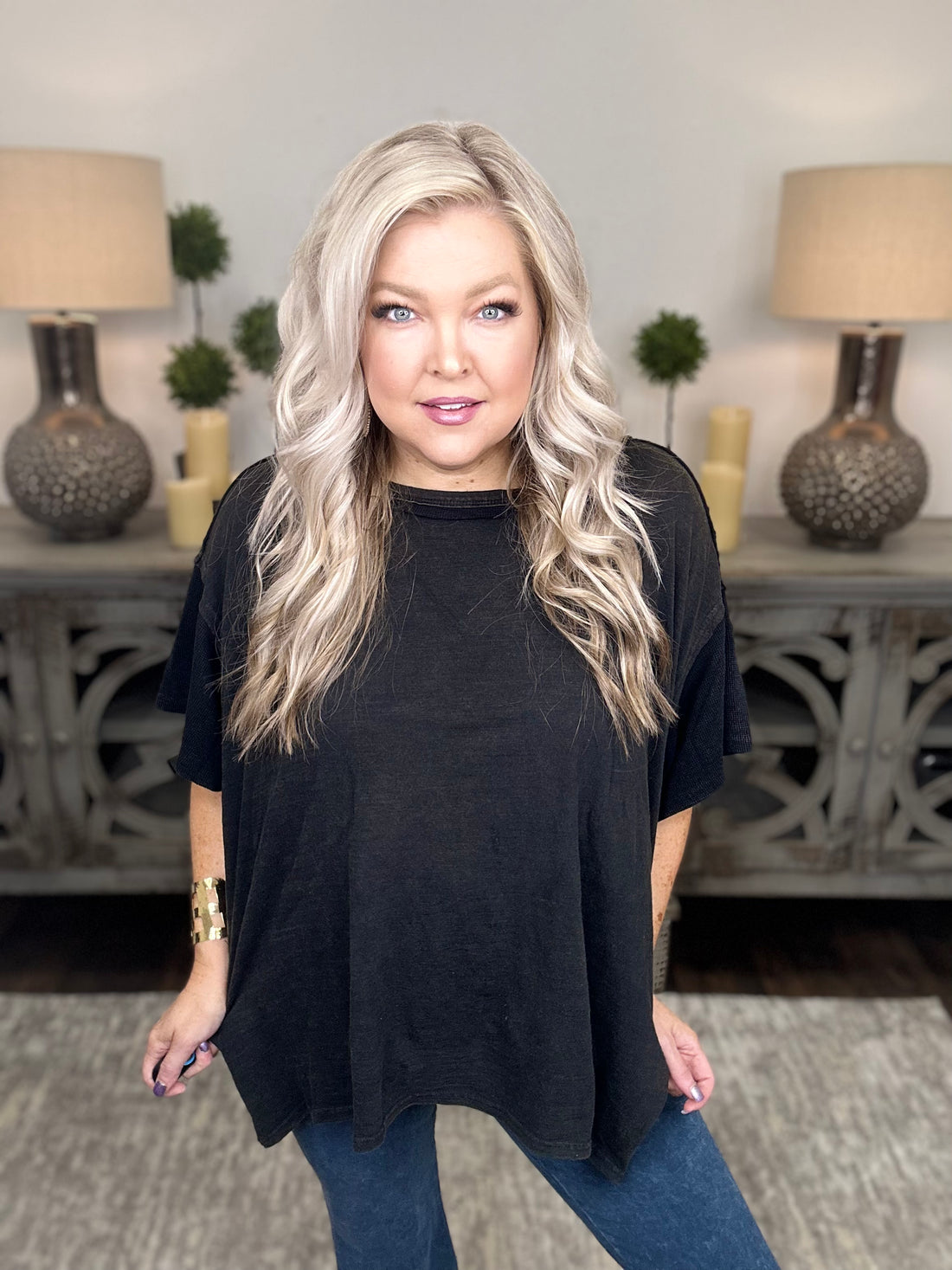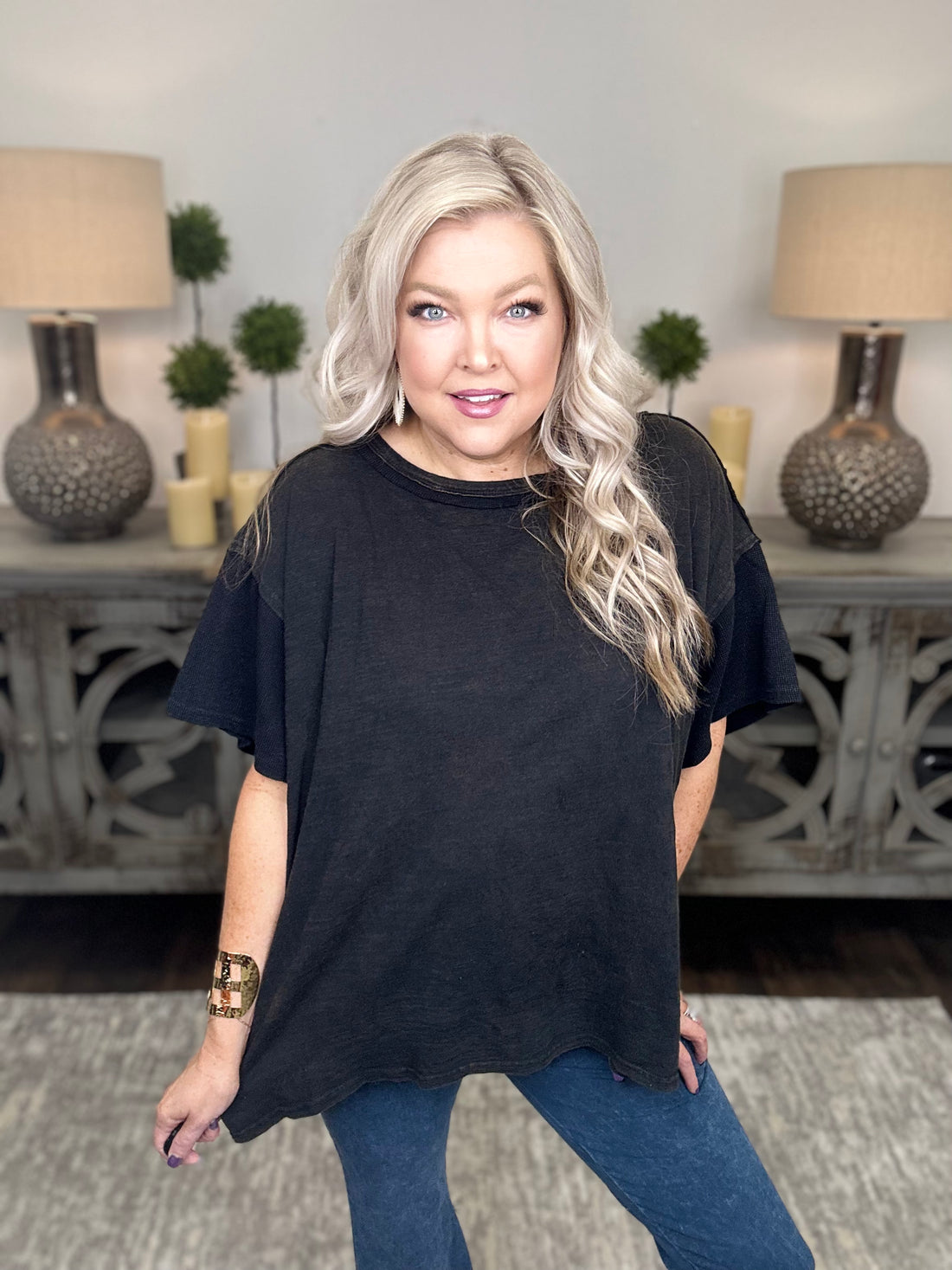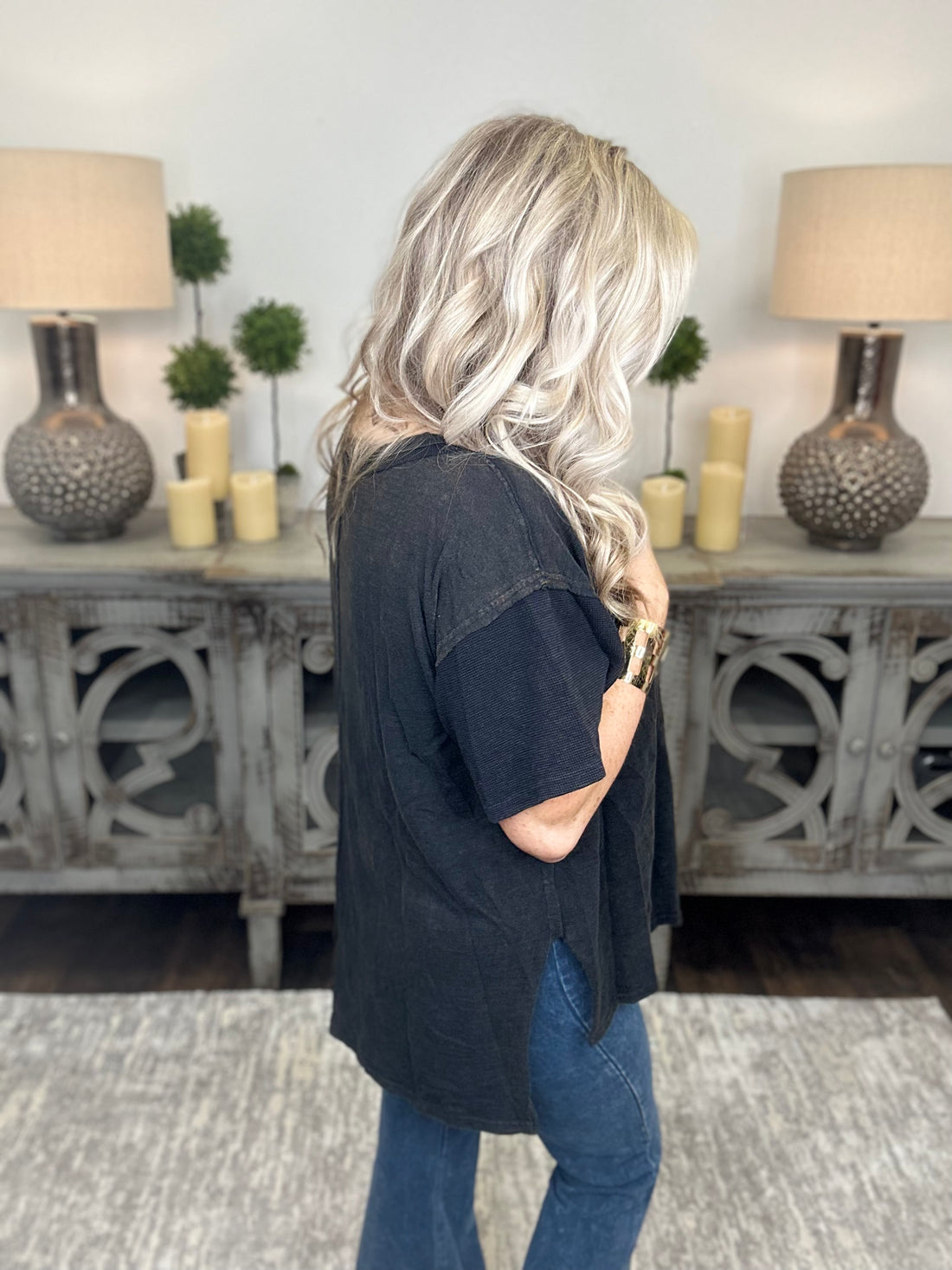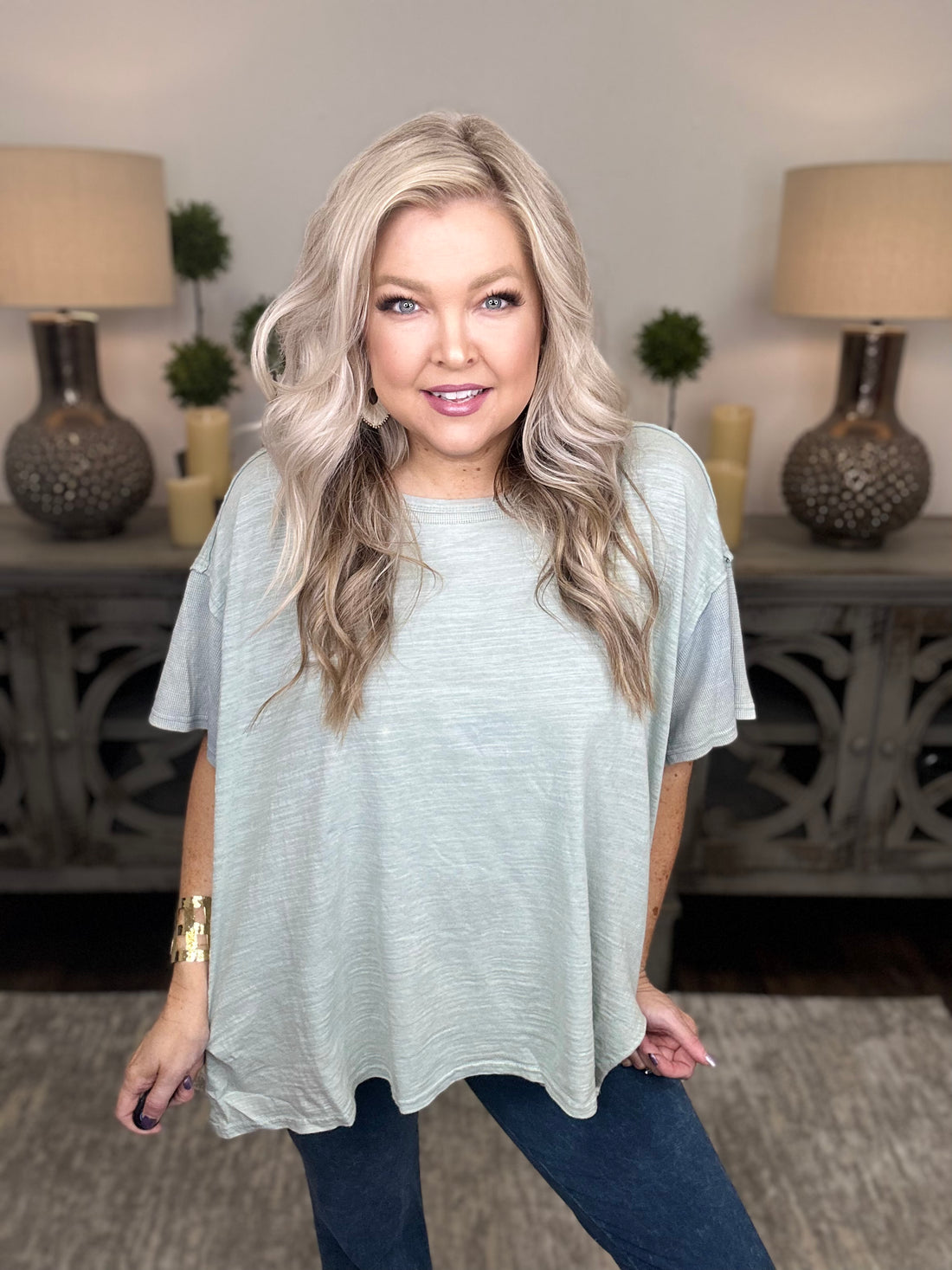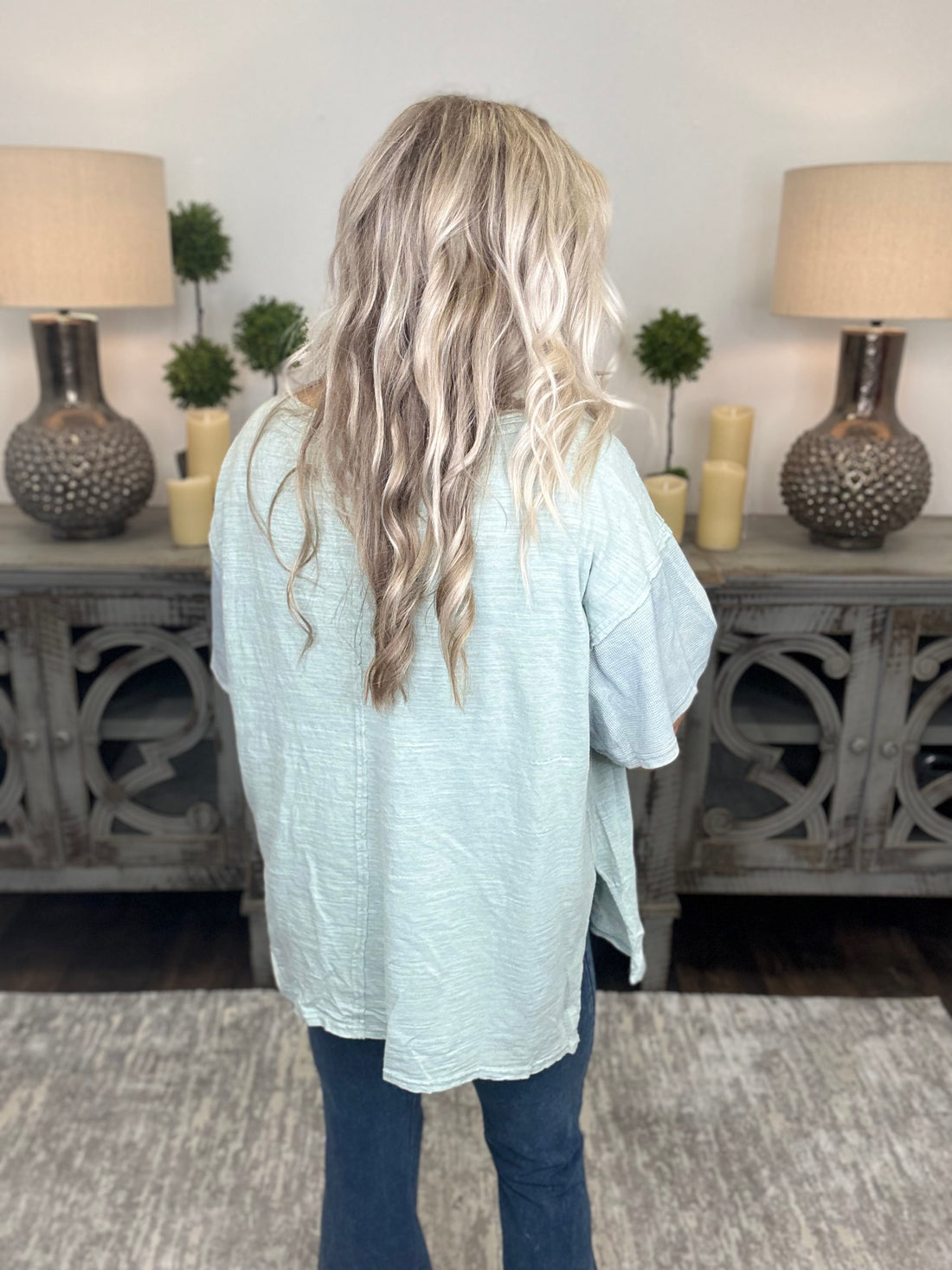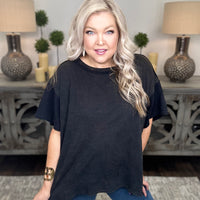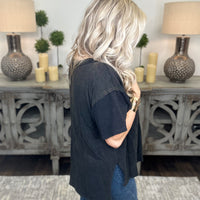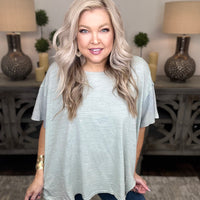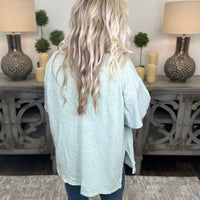 Put your daydreams into action - and look amazing while doing it - with this fabulous Like A Daydream Tee! Featuring a mineral washed thermal sleeve, this tee will keep you comfy and cozy all day! Plus, it looks so good you may never want to take it off. Why dream when you can do?
Brand: Oli & Hali
Fabric: 100% Cotton 
Small Measurements: 
 Bust- Relaxed 26" Stretched 36" 
Length- 29"
** All measurements are done with the item of clothing laying flat and the measurement made straight across the bust and the length made from the seam of the shoulder to the bottom of the item!