Straight To The Source Sweater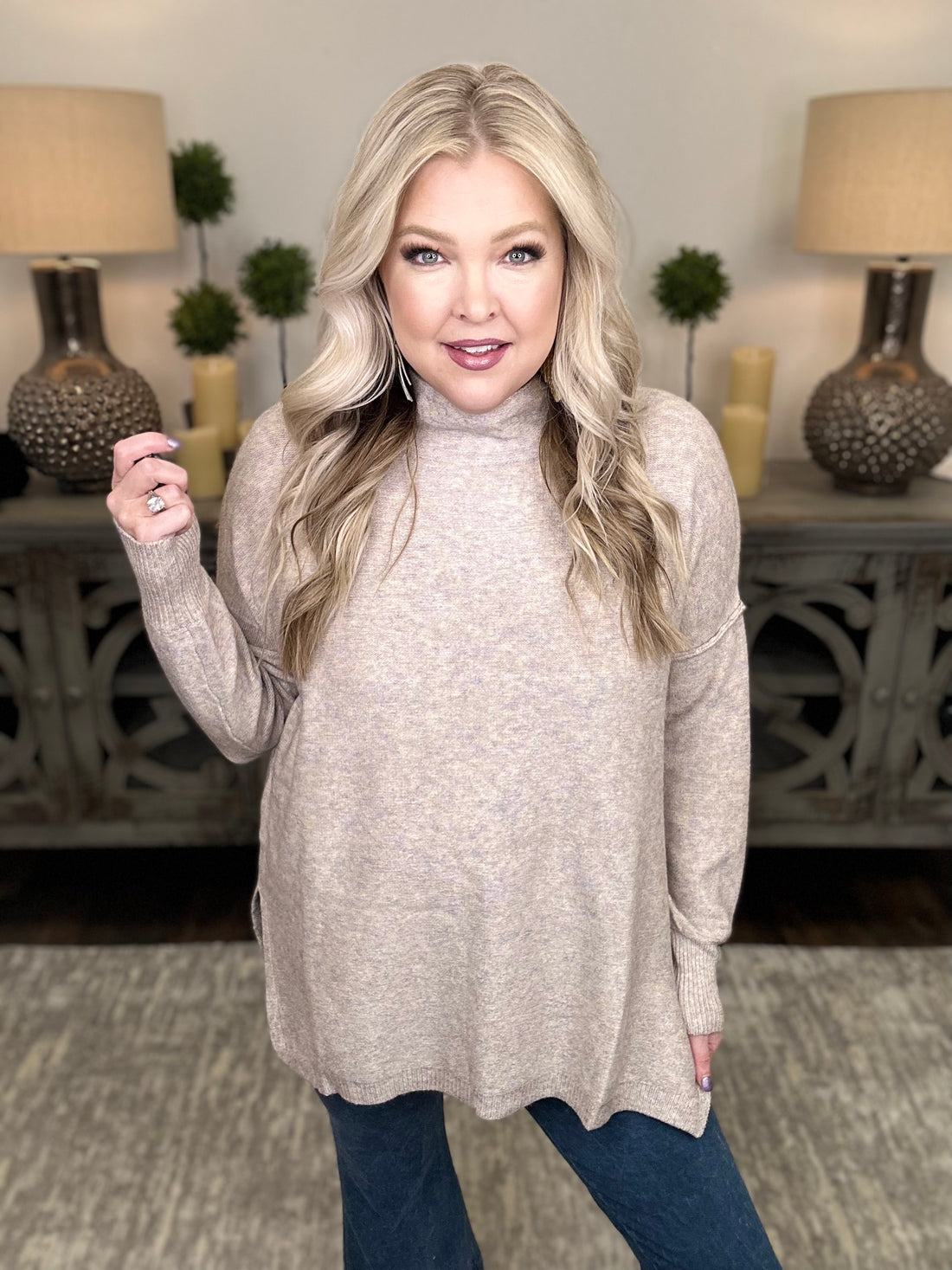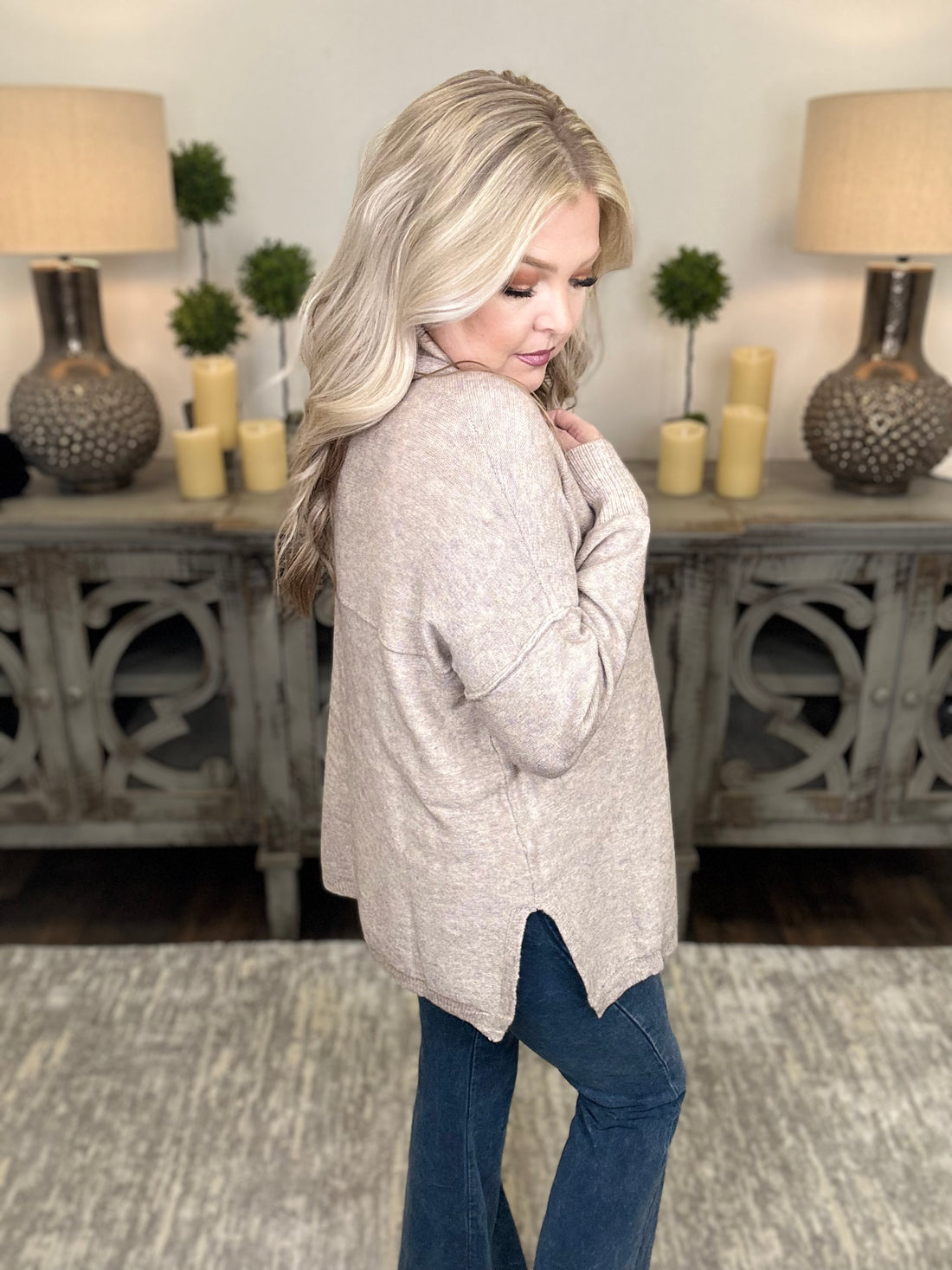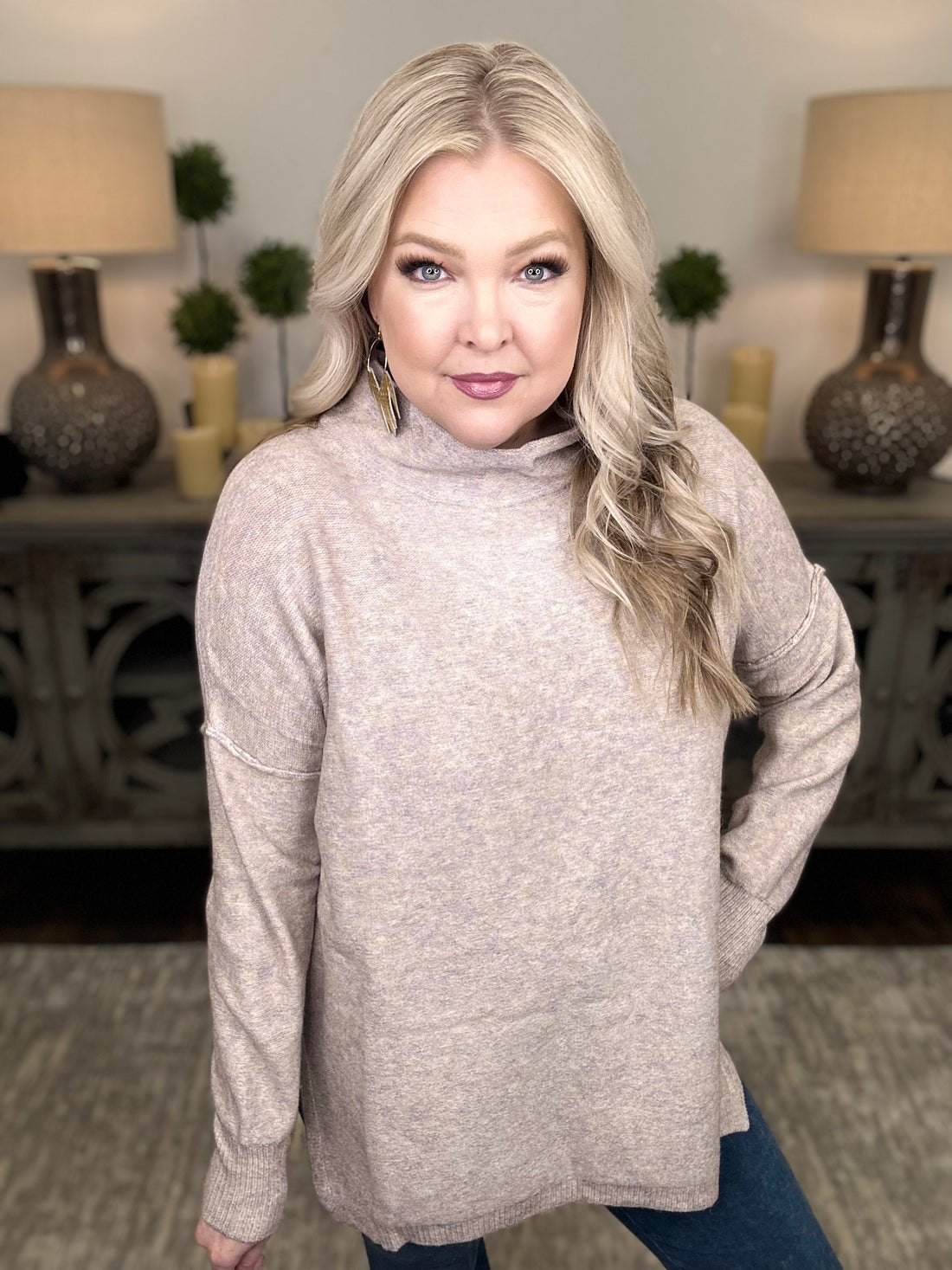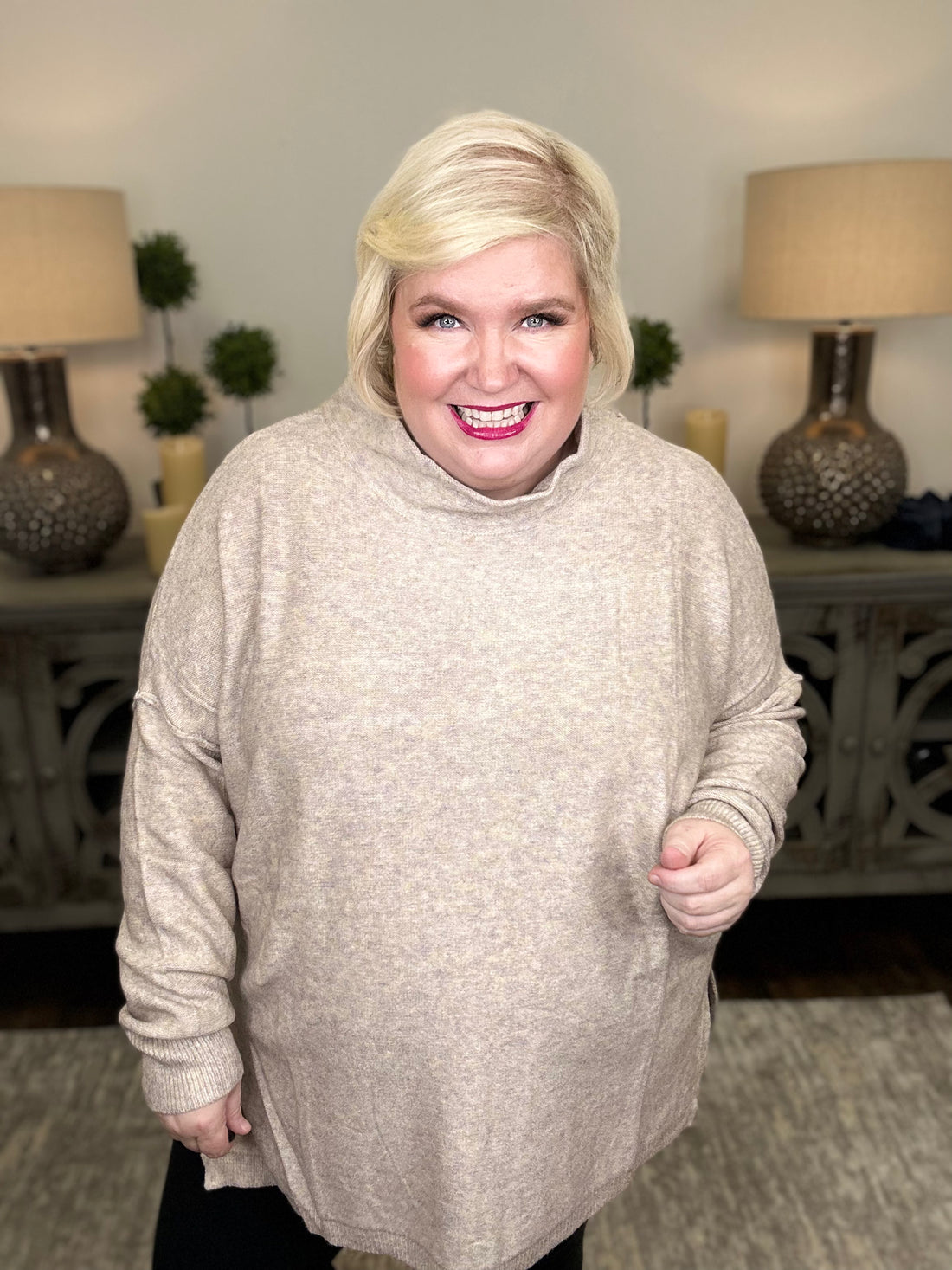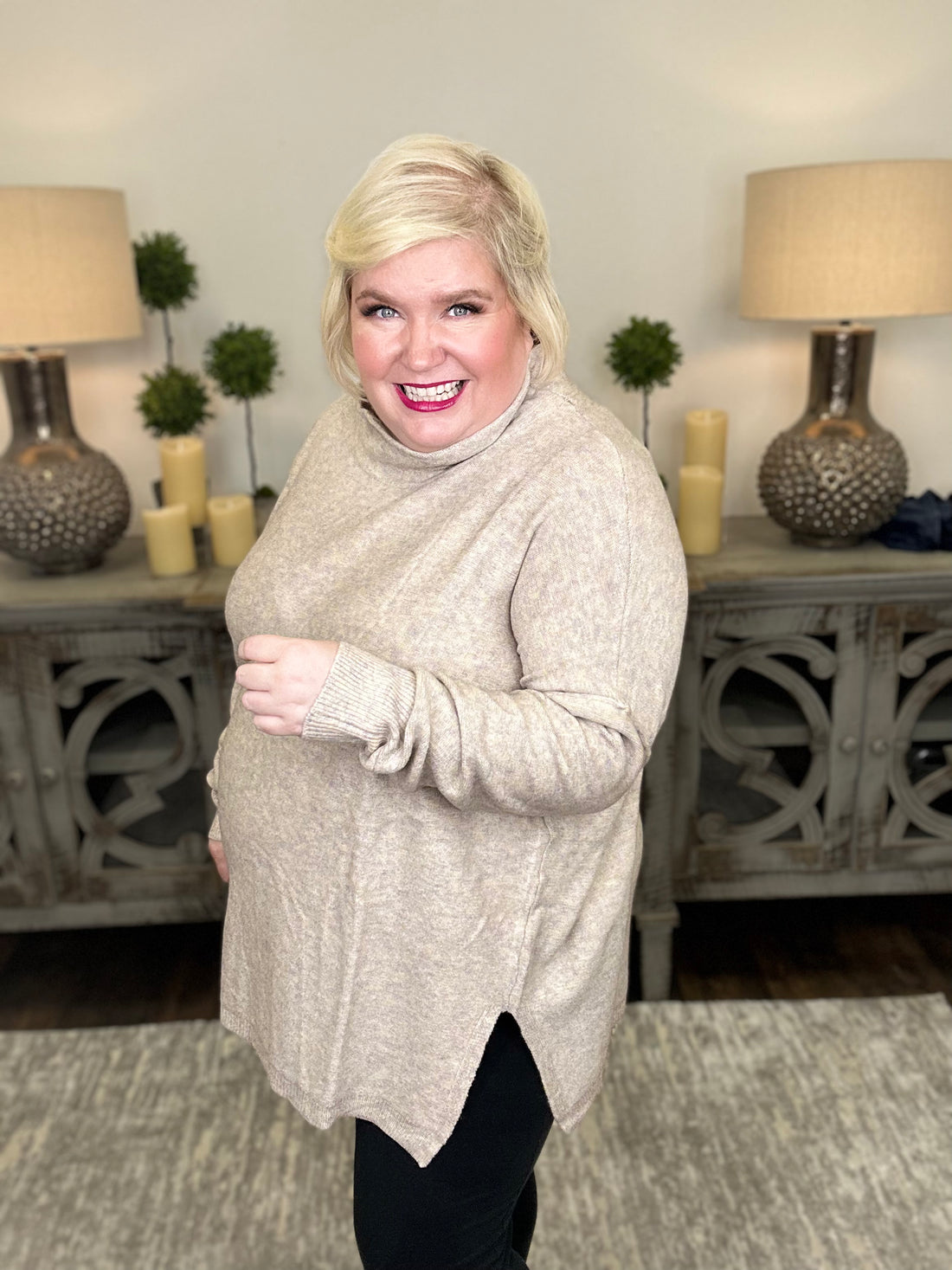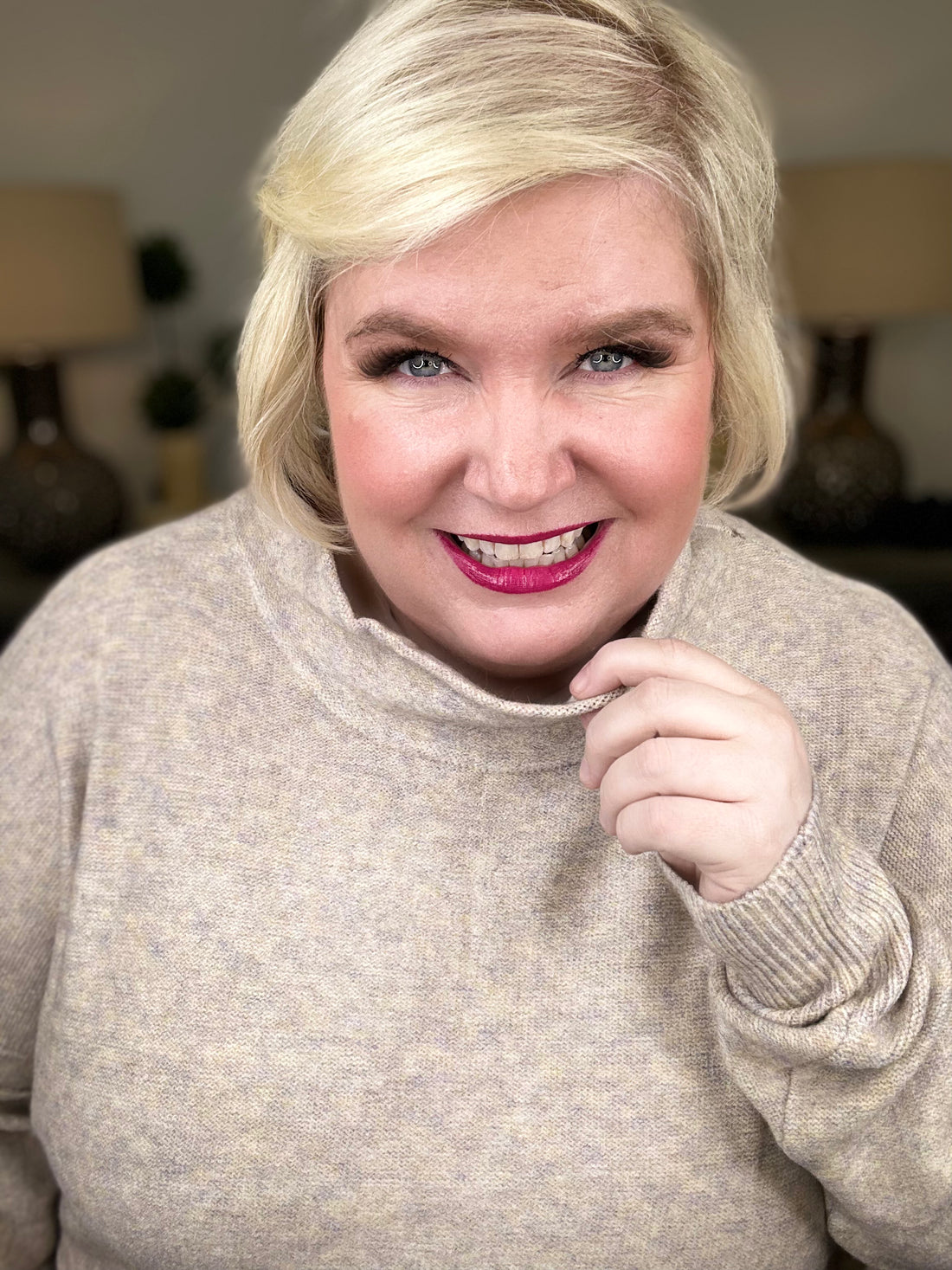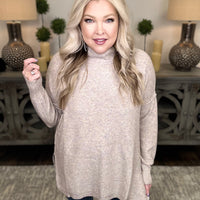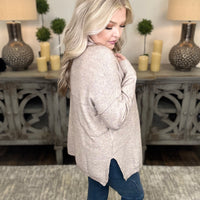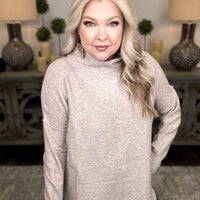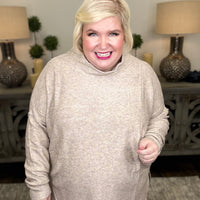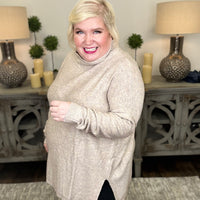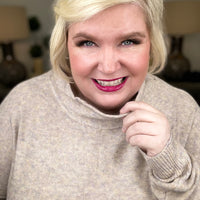 Straight To The Source Sweater
Stay comfortable and warm in this Soft lightweight mock turtleneck sweater. With a sleek design and quality craftsmanship, you'll be able to look stylish while also staying cozy. Straight To The Source Sweater is perfect for any situation.
Brand: Davi & Dani
Fabric: 50% Acrylic 28% Polyester 22% Nylon 
Measurements: 
Small:
Bust- Relaxed 25" Stretched 40" 
Length- 29"
2X: 
Bust- Relaxed 32" Stretched 50" 
Length- 33 
** All measurements are done with the item of clothing laying flat and the measurement made straight across the bust and the length made from the seam of the shoulder to the bottom of the item!