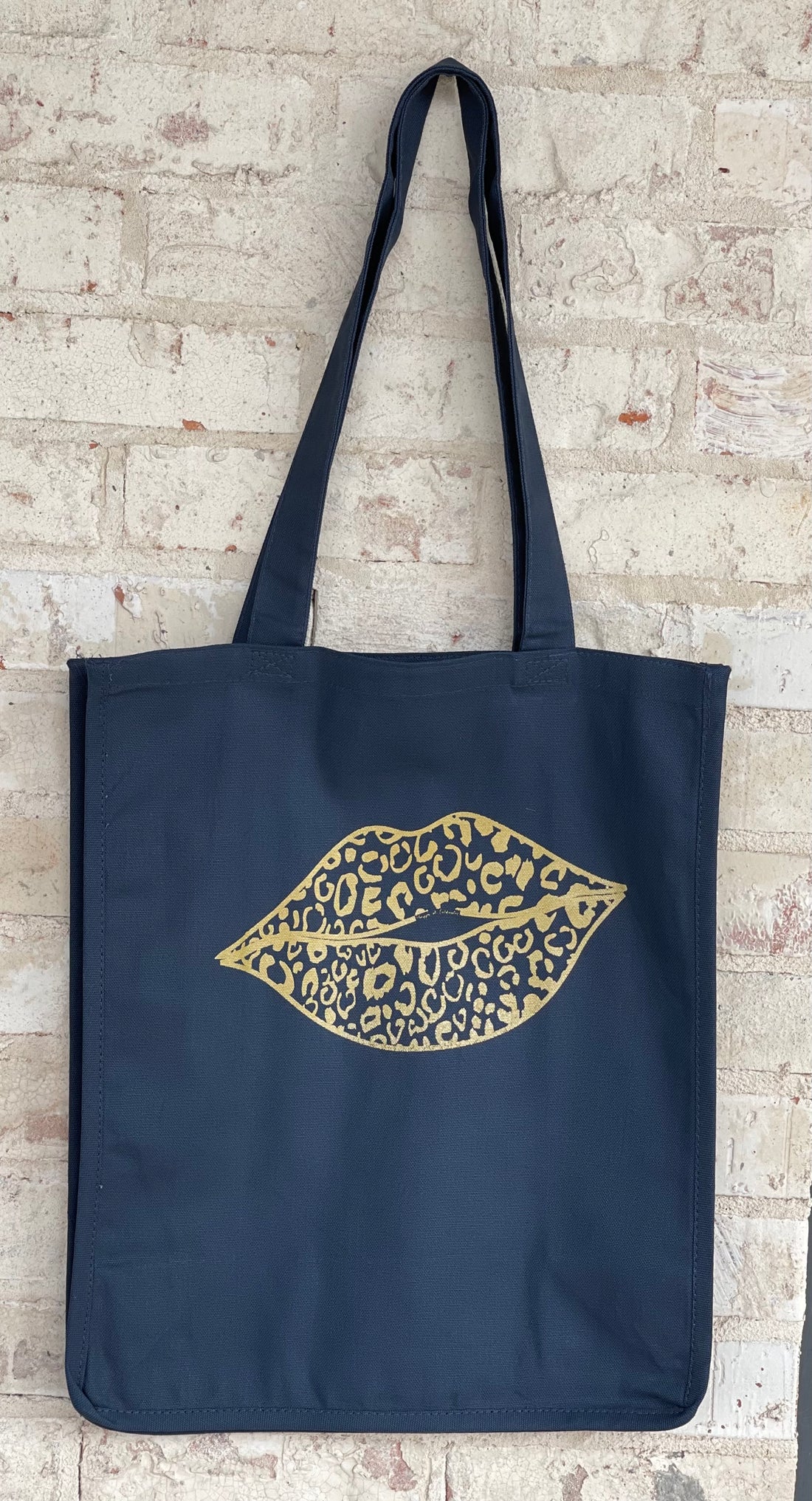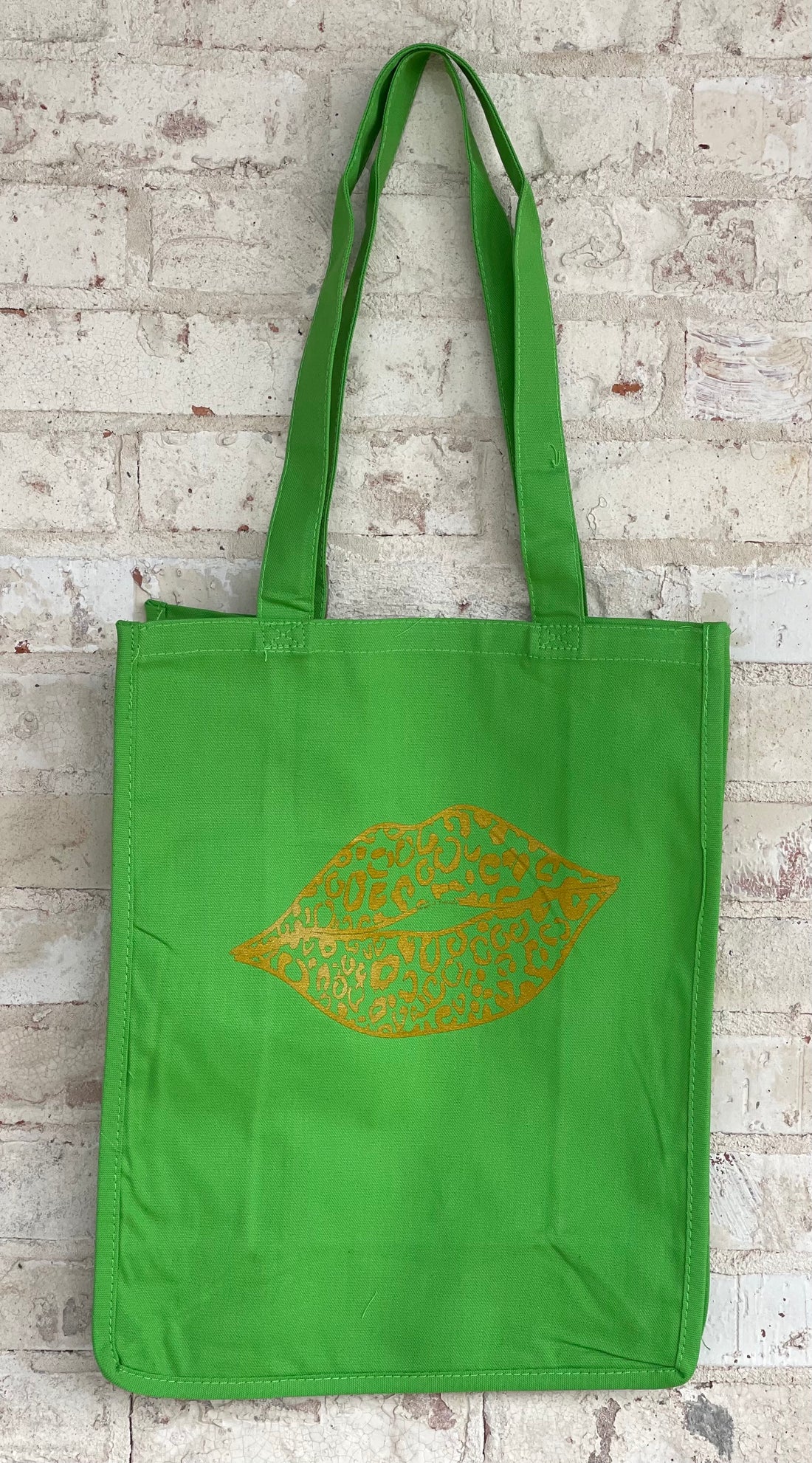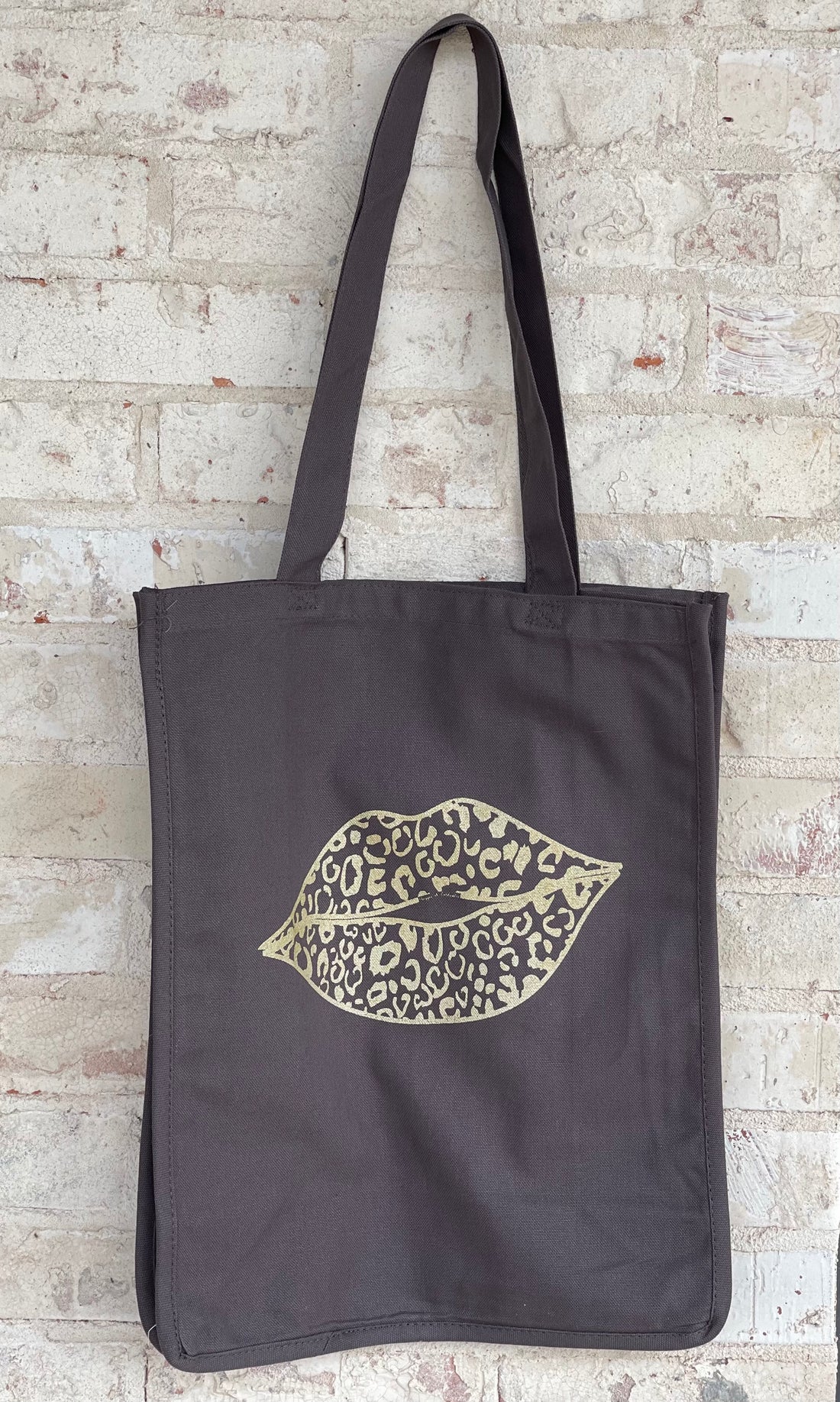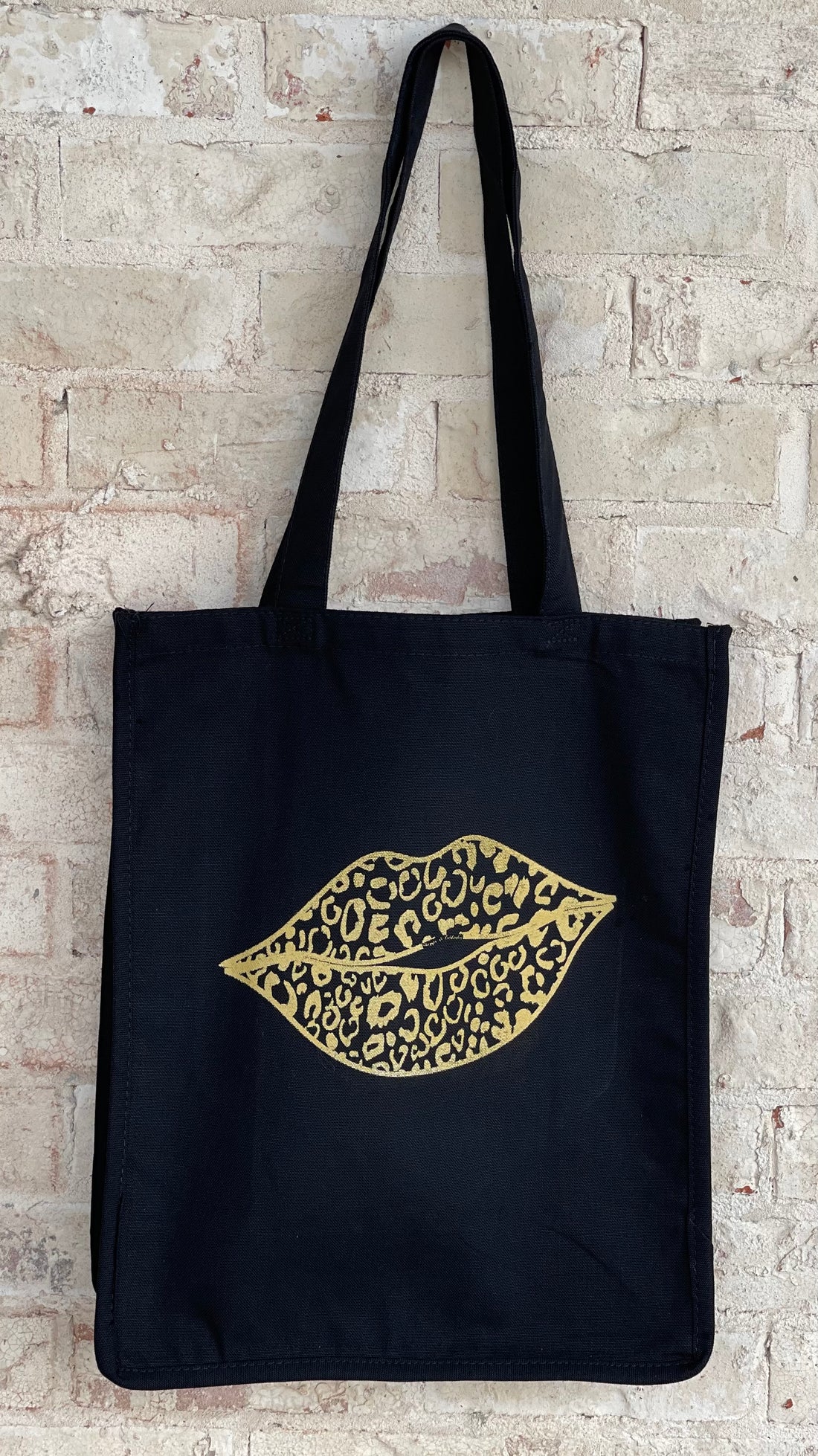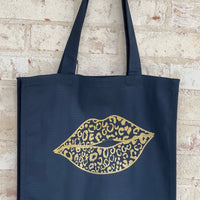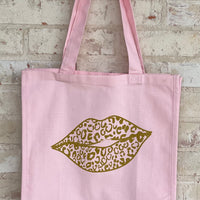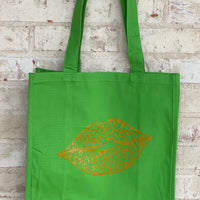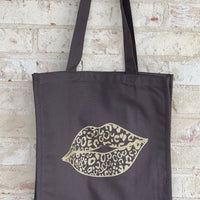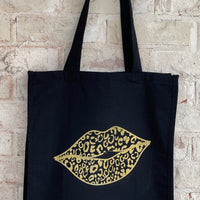 Because words matter. 
After recently experiencing online bullies, the team at the Shoppes decided to do something to raise money and awareness. This tote bag is our promise to you that when you come and see us, we will speak kindly to you and everyone we come in contact with. The purchase of this tote bag is YOUR promise, that you will carry that on in your sphere of influence. 


20% of tote bag sales will be donated to Scope 310 Authority, who helps intellectually disabled adults.