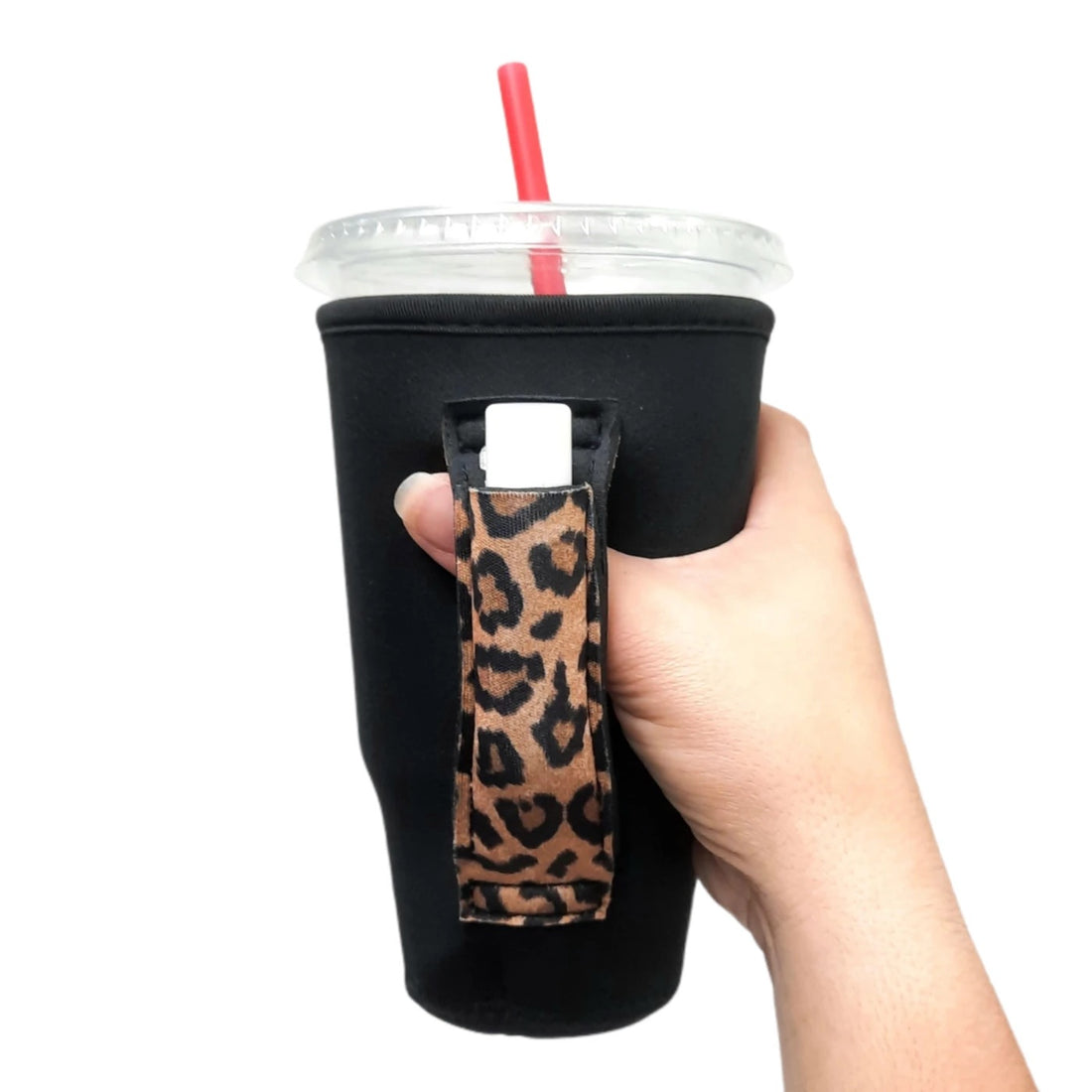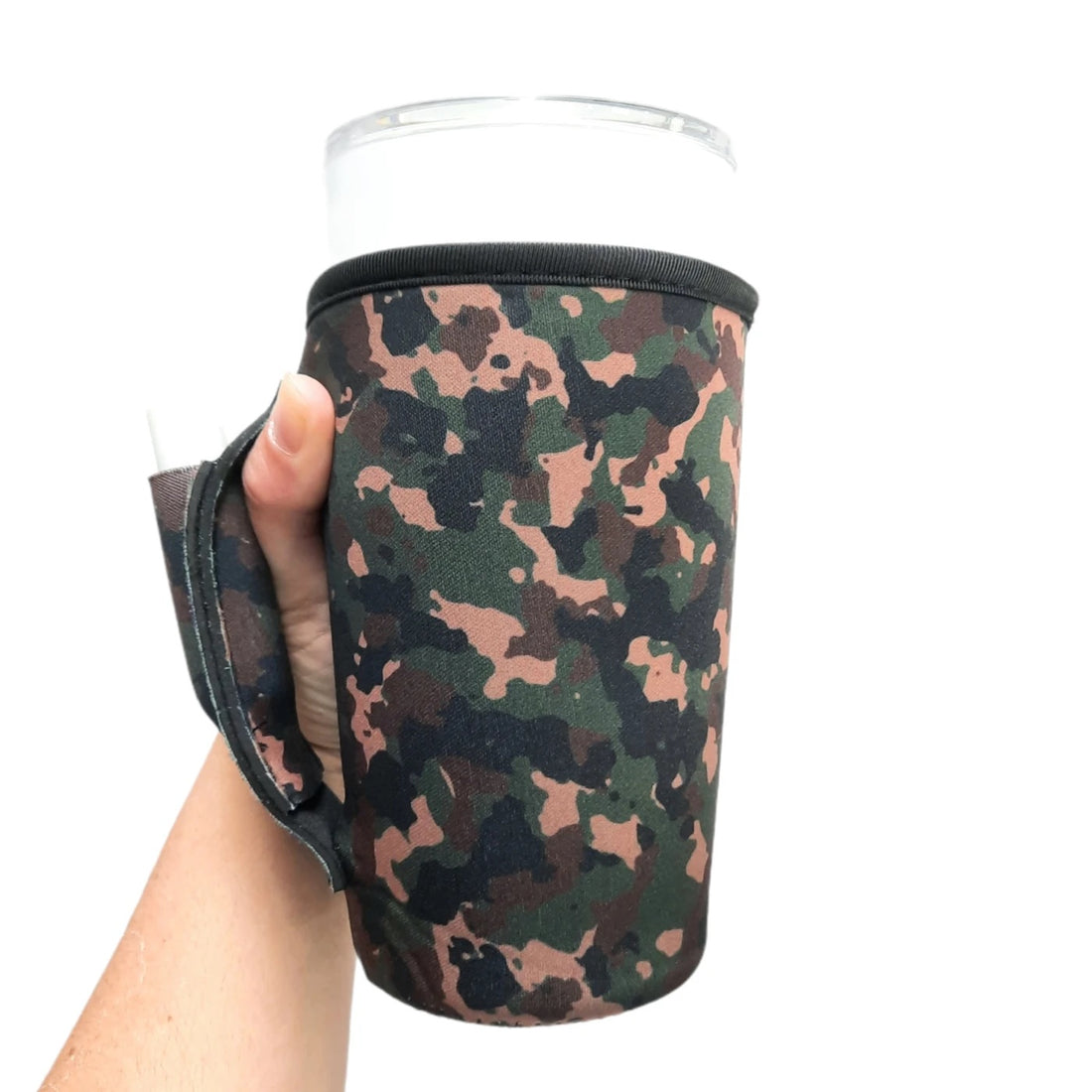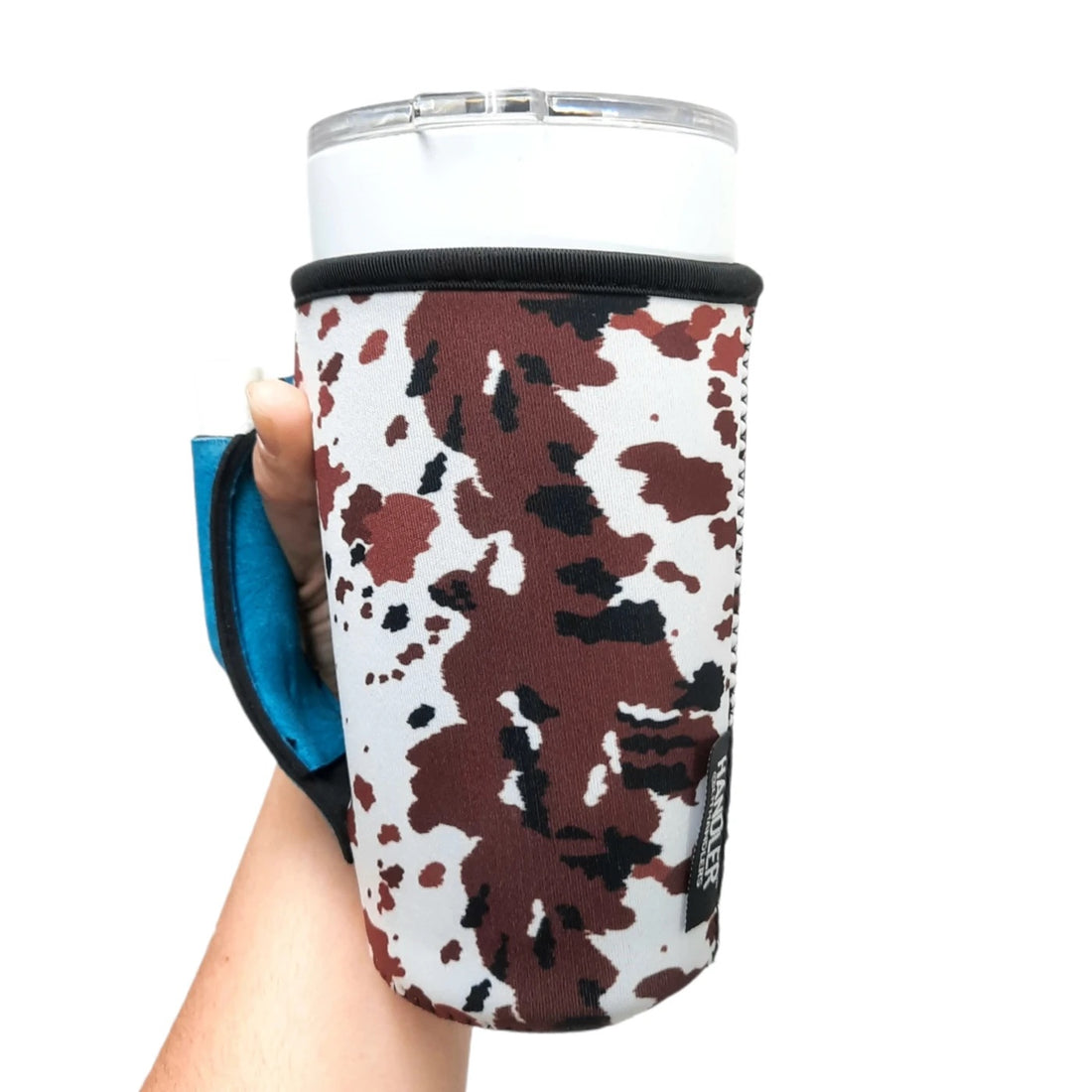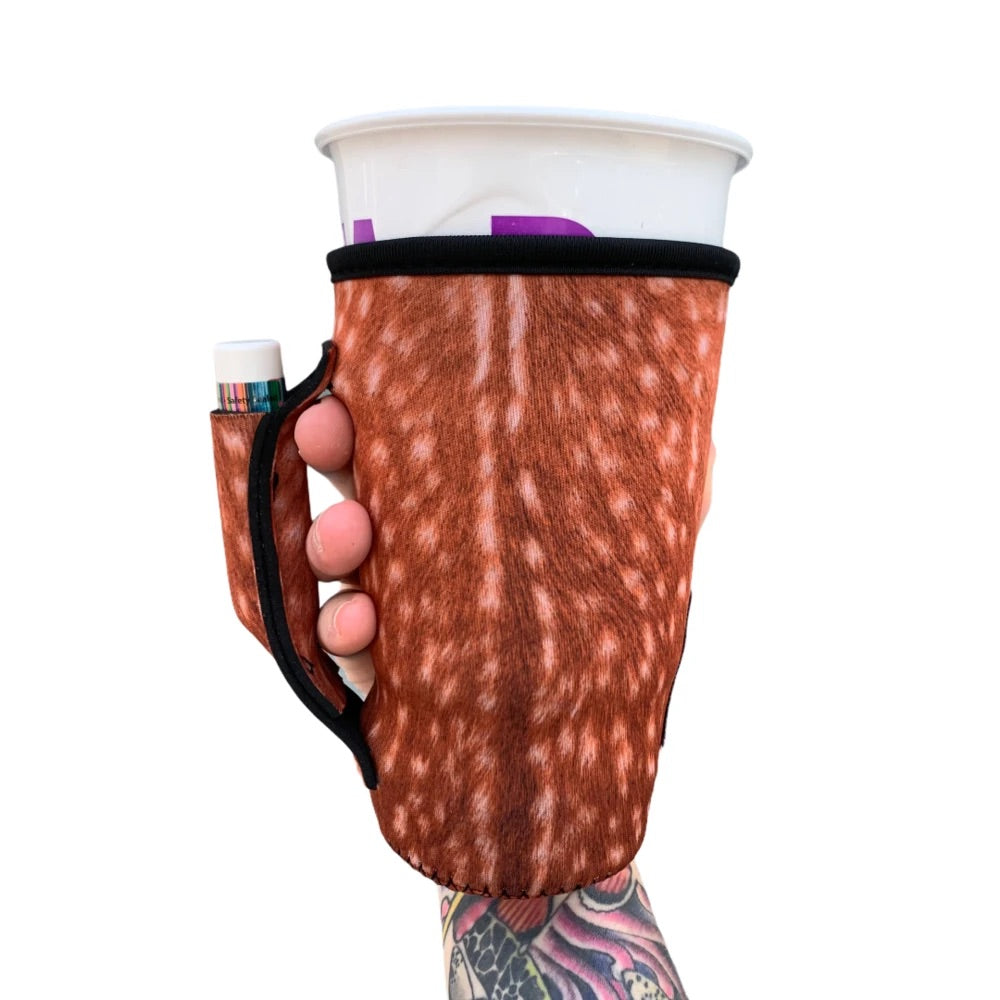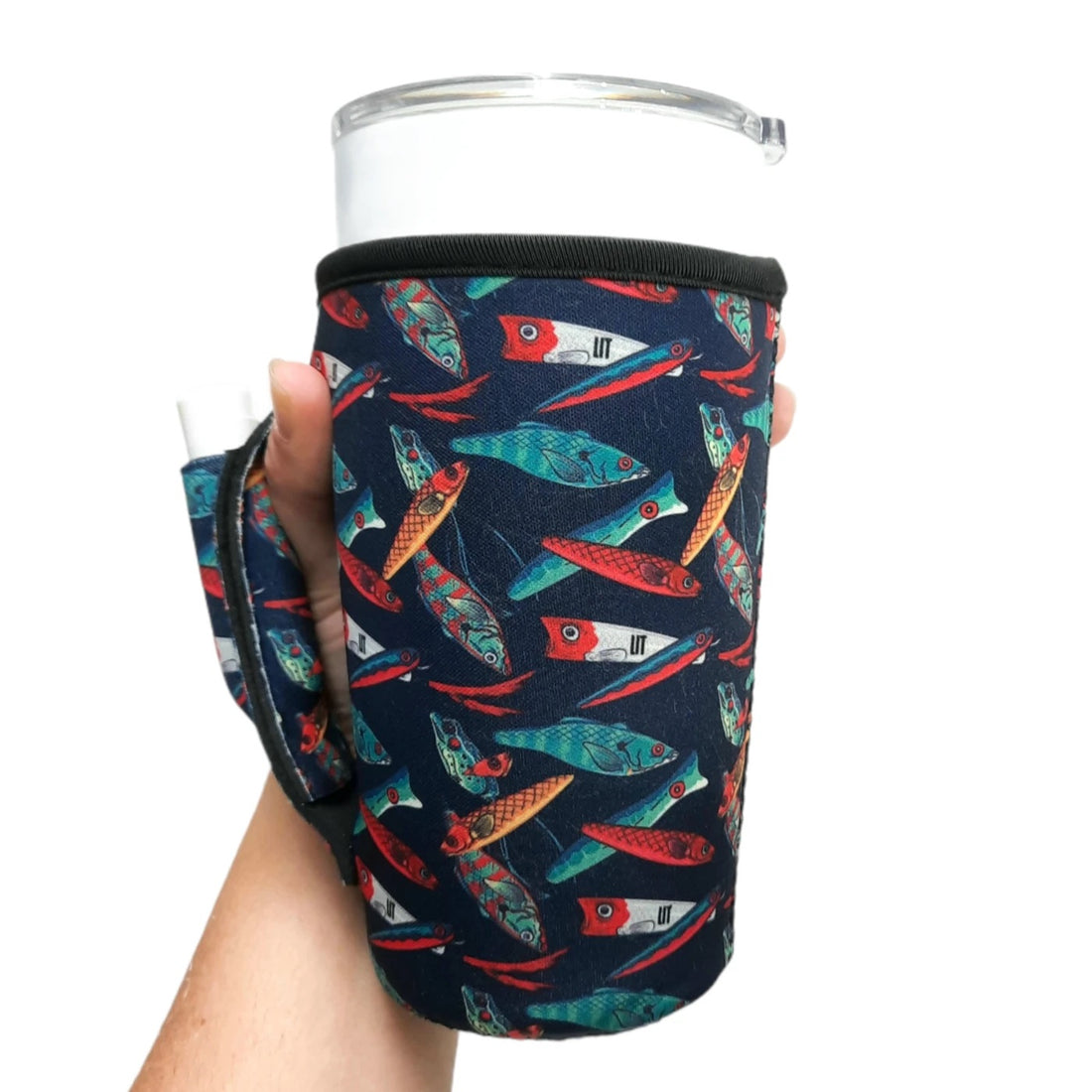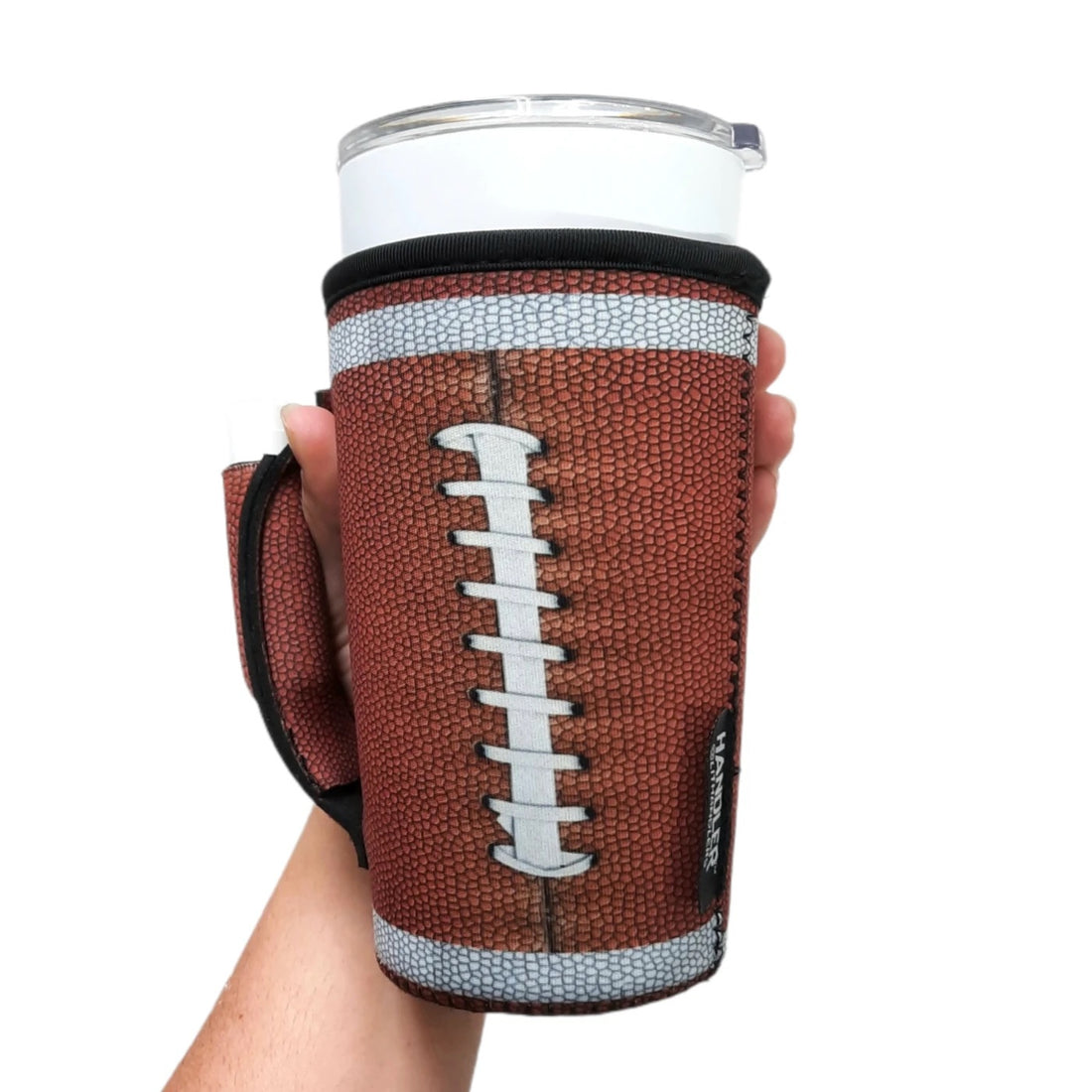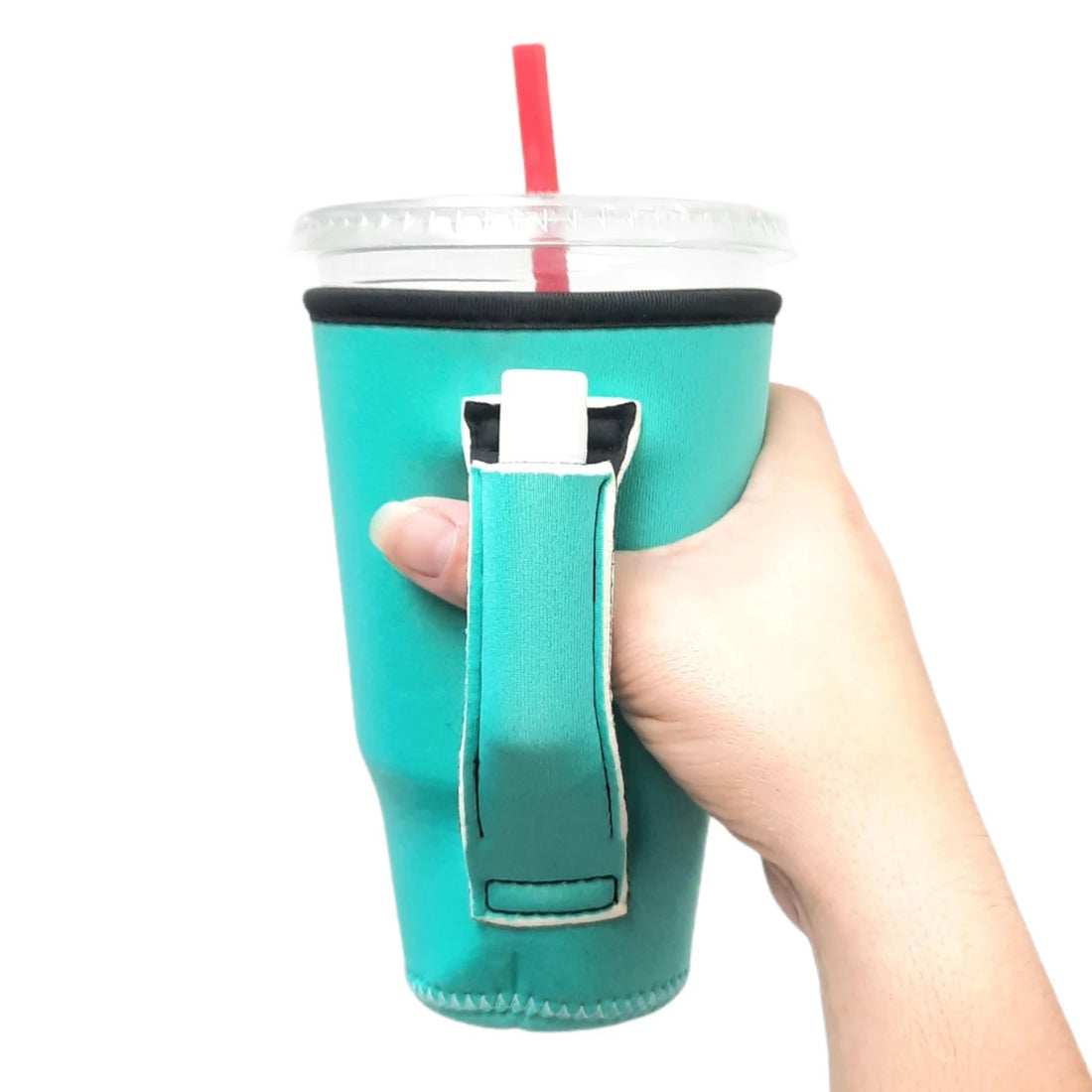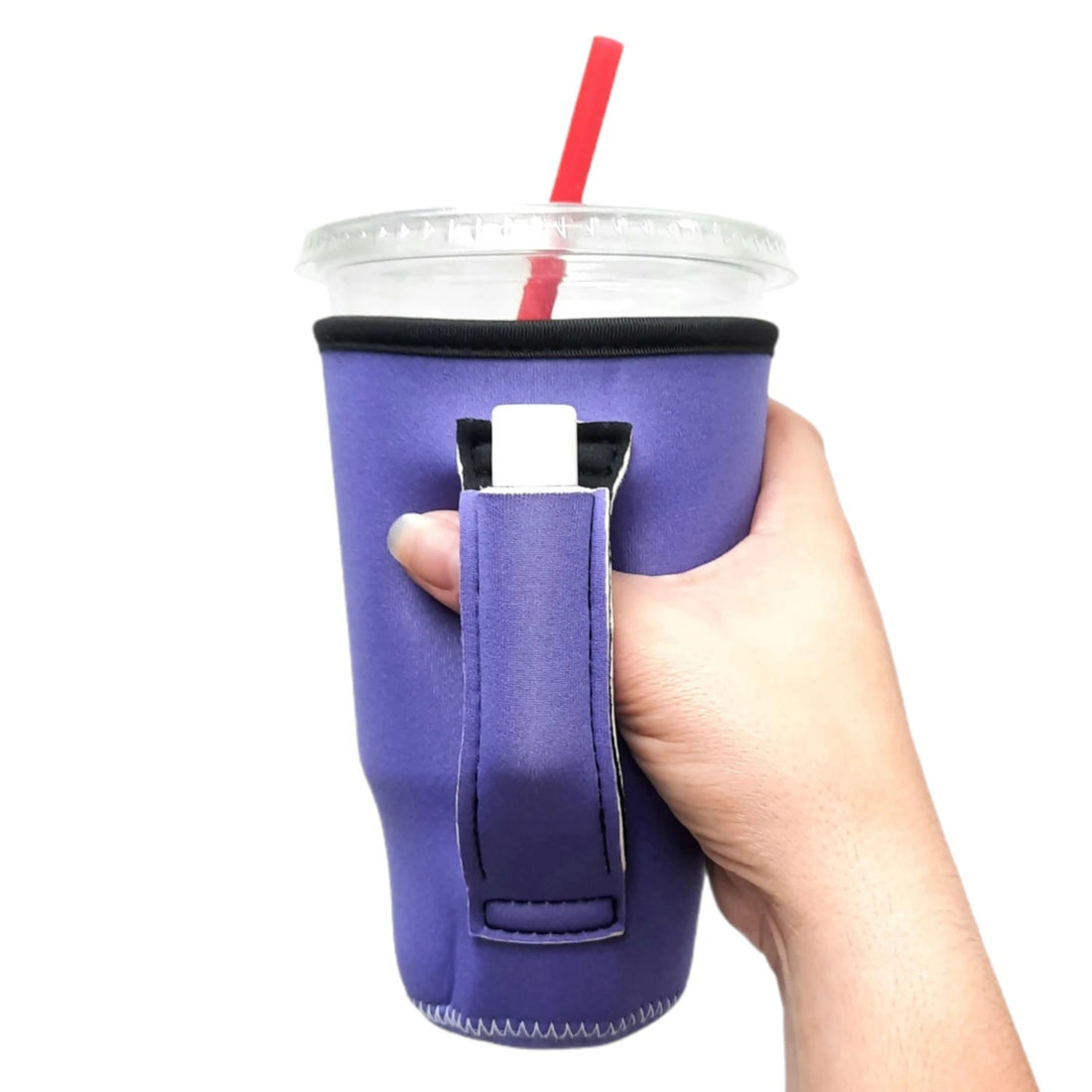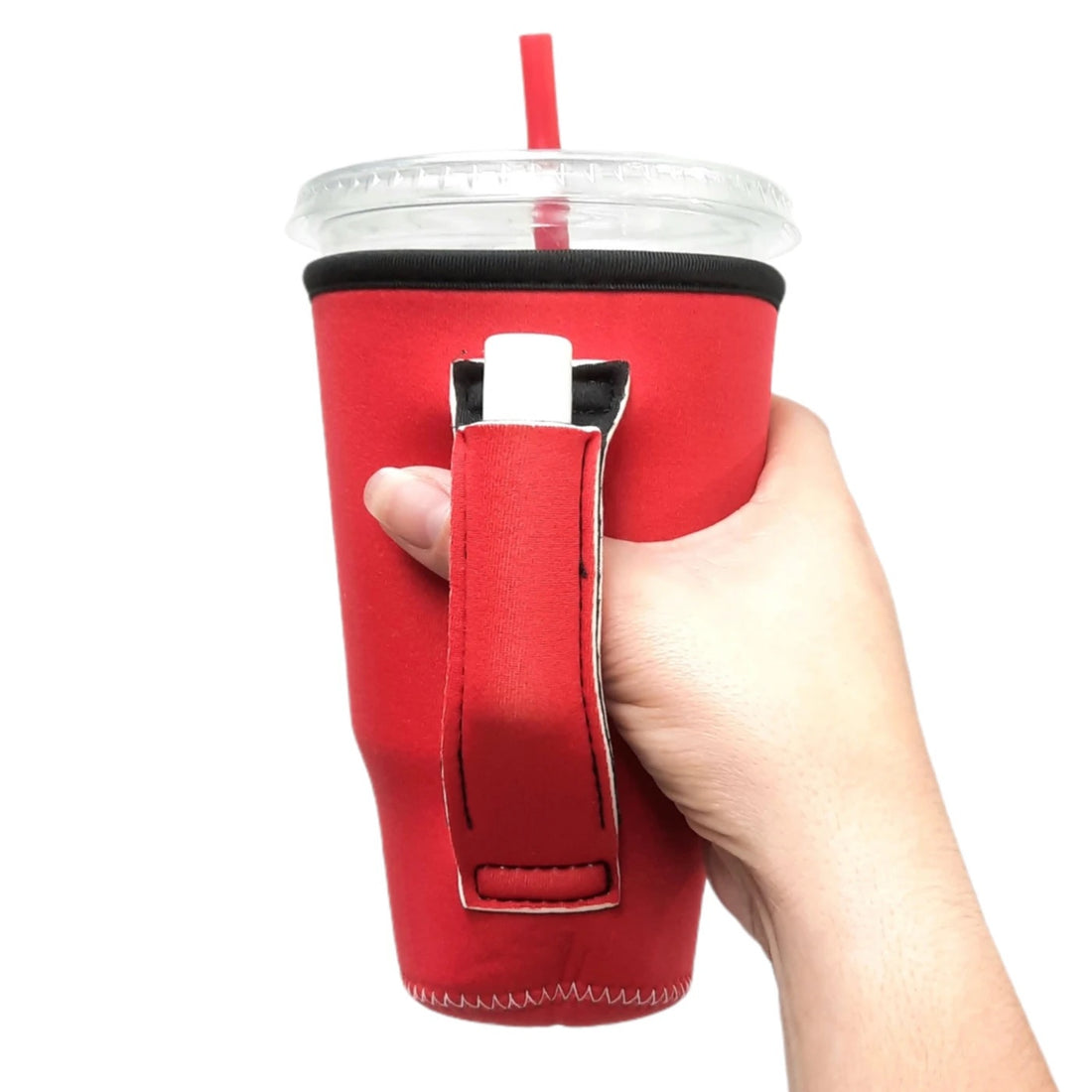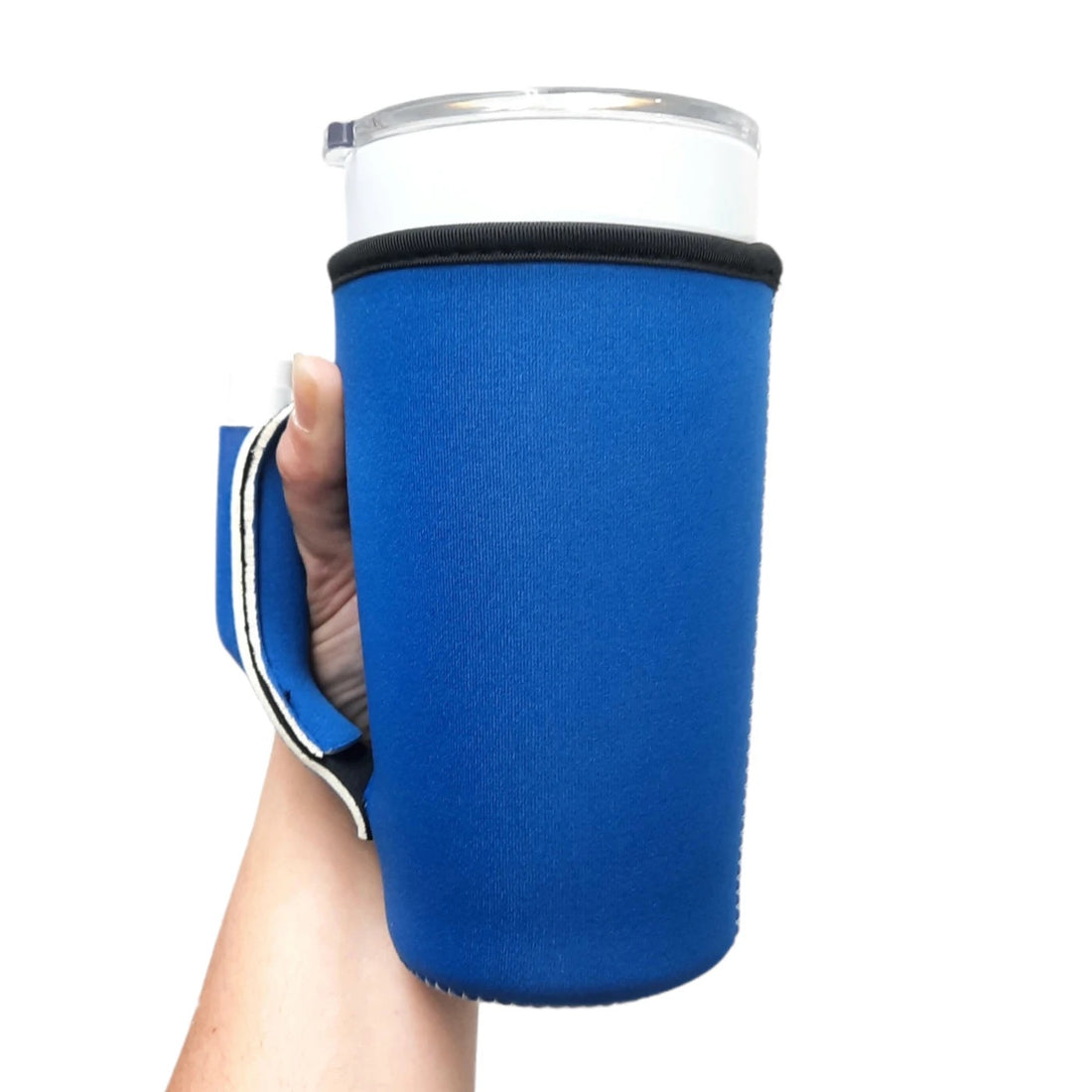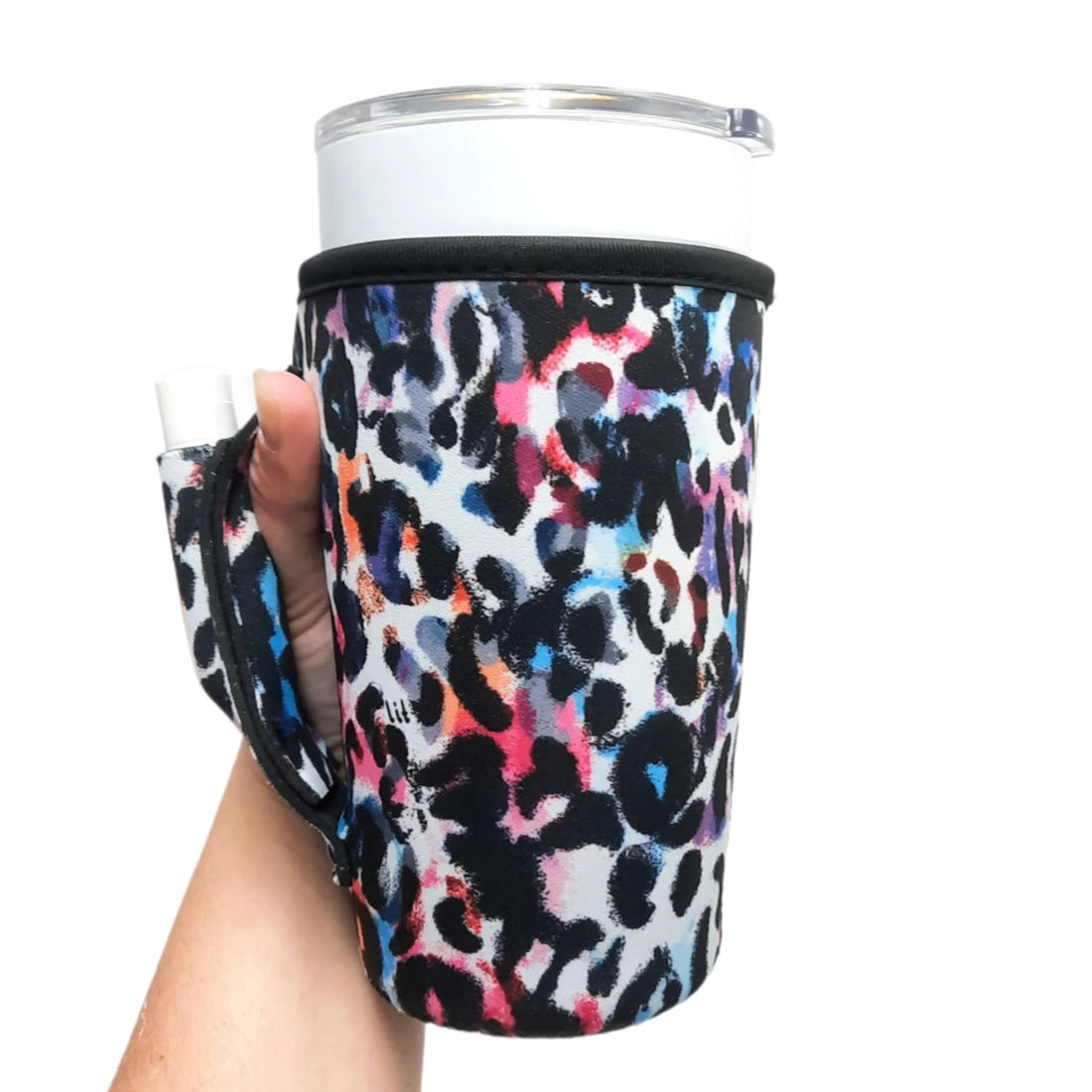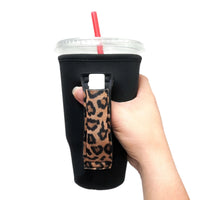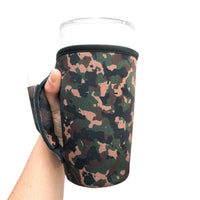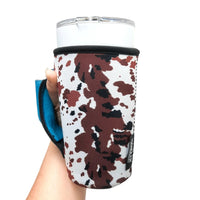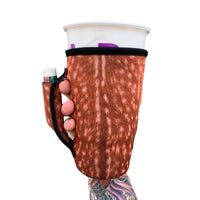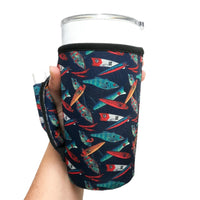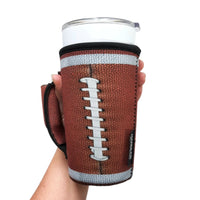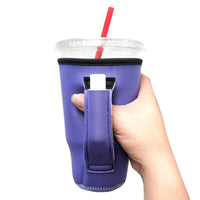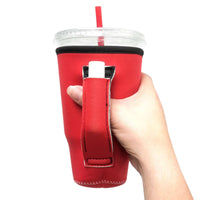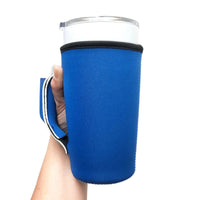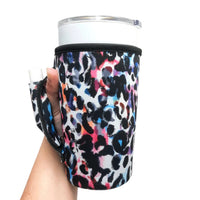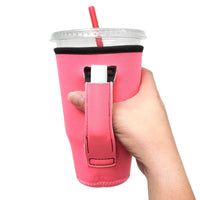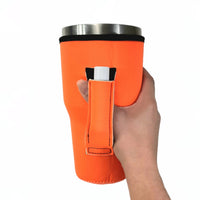 Thanks for signing up for restock notifications!
There was an error signing up for restock notifications. Please try again.
Sign up for restock notifications
Get a handle on your 20/24/27oz tapered tumblers, LARGE/XL fountain drinks, Large Loaded Teas and Large Iced Coffees with these versatile 20oz Tumbler Handlers™.
These patent pending Handlers™ are a little different than your average insulating sleeve. They have an easy to grip handle built right into the sleeve to help redistribute the weight. There is also an awesome pocket inside the reinforced handle to help keep your small essentials at bay. Easily slide your lip balm or other small essentials inside. These Handlers™ will help keep your drink cold/hot, your hands dry and you won't have to ask someone to "hold your drink" again!
We are finding new bottles/items that these Handlers are compatible with everyday and will start a running list down below as we discover the new sizes! 
- 20oz Tumblers like YETI®, RTIC®, Ozark®, Swig®
- 24oz Simple Modern™ Tumbler
- 27oz Blender Bottles®
- Large Soft Drinks
- Venti Starbucks® Cups
- Large Loaded Teas 
For heat press settings, We recommend 290-300 for 8-10 seconds.
P.S. Did we mention that these still fit in your cup Holder?